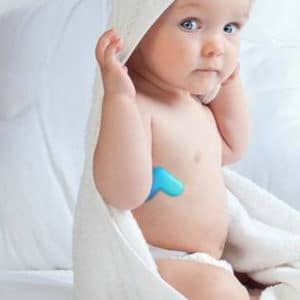 Parenting comes with its own unique set of challenges—but when your children are out of sight these can feel magnified. Fortunately, with new connected technology and devices for kids, these challenges can feel a little more in your grasp.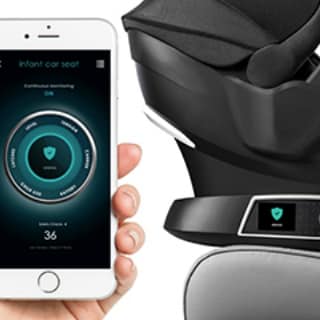 4MOMS SELF-INSTALLING CAR SEAT
Through robotics technology and advanced sensors, the 4moms self-installing car seat auto-levels, auto-tensions, and continuously monitors its...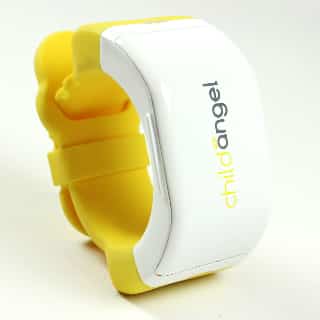 CHILD ANGEL
Child Angel® is the result of four years of research and development by some of the world-s leading product and electronic design engineers. Built...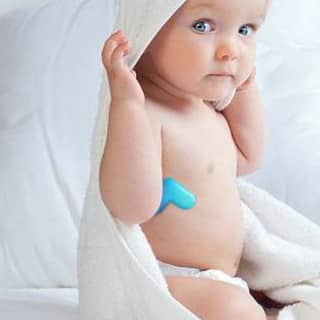 FEVER SCOUT
Fever Scout is a soft wearable thermometer that continuously measures temperature and wirelessly sends that information to your...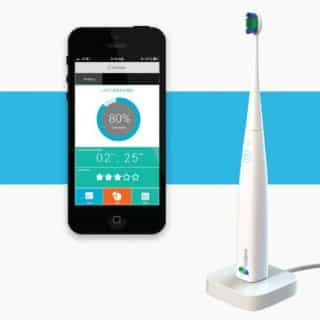 KOLIBREE TOOTHBRUSH
The first smart sonic toothbrush that turns tooth brushing into a game, educates kids, and empowers parents.
Our Android & iOS apps...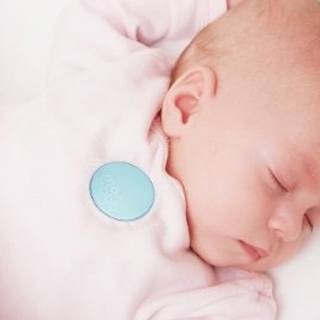 MONBABY
A Smart Breathing Movement Monitor for Babies
MonBaby Smart Button has universal form factor and attachment mechanism. You can snap it off...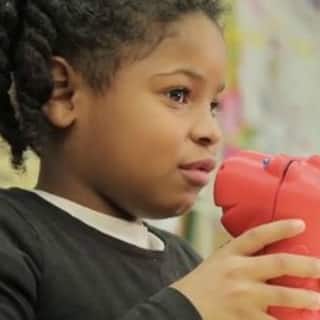 COGNITOYS DINO
The CogniToys Dino is cloud-based and wi-fi enabled, which allows the toy to explore different topics and answer questions in...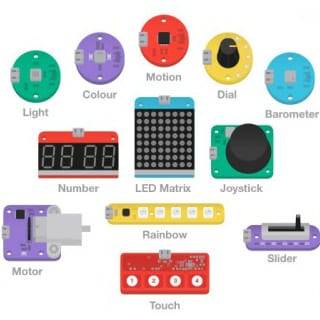 FLOTILLA
Flotilla is a range of smart, friendly, and affordable modules which you connect together to create amazing projects which sense and react to the...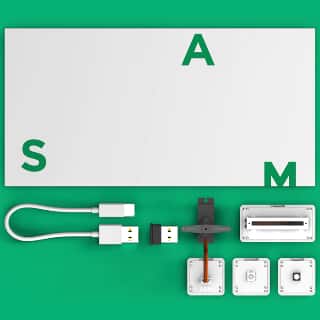 SAM
SAM is the ultimate Internet of Things technology kit that seamlessly integrates Hardware, Software and the Internet. Create instantly without...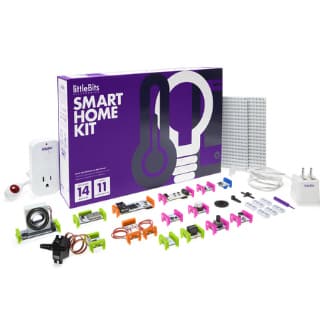 LITTLEBITS
LittleBits is a system of electronic modules that snap together with magnets. We built littleBits to break the boundaries between the products we...