Imagination Technologies Limited
Imagination is a global technology leader whose products touch the lives of billions of people. Visit our blog at http://t.co/VJyPKDCvPy #PowerVR #MIPS
Creator Ci40
IoT-in-a-box
Recently Kickstarted by Imagination Technologies, the Creator Ci40 is an Internet of Things development kit with built-in support for 6LoWPAN. That's the low-power wireless communications protocol that underlies Thread and is built on the same IEEE 802.15.4 standard as ZigBee
The kits are built around the Ci40 hub and include battery-powered peripheral boards from MikroElektronika's Click line, which features around 100 interchangeable components. The hub communicates with the peripherals using 6LoWPAN. It also includes Bluetooth and Wi-Fi, so it can connect to a variety of other IoT devices and the whole system can be controlled by a paired device or through the Internet.

Everything about the Ci40 is open-source, from the hardware designs to the operating systems that run on both the hub and the Click boards. Even the full software stacks for the boards, the hub, and the application layer will be made available in full on GitHub. Each Ci40 kit also comes with a free subscription toFlowCloud, Imagination Technologies' own IoT cloud platform.

The Creator Ci40 was successfully crowdfunded in December, and is expected to ship by April. Learn more in the video below.
Featured in Channel: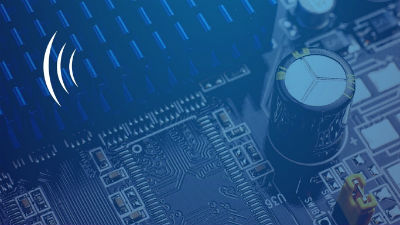 IoT Hardware Guide
A spotlight on the products and companies
View