Kapture is a Bluetooth enabled wristband that records audio in a overwriting loop until a user taps the top of the band to save a clip of the previous 60 seconds of sound to your smartphone where it can be stored and shared.
Created out of Cincinnati by friends Mike Sarrow and Matthew Dooley the Kapture wristband wants to help you preserve those fleeting sound bites from a child, moments with a family member, or out loud brainstorming sessions in the car on the way home from work.
Once a clip is captured it is sent to the Kapture app from where it can be edited, associated with a photo, or shared to a social network. The Kapture contains an accelerometer, allows for 25 clips to be saved locally, and vibrates slightly when the file is uploaded to your smartphone so that you know a clip has been successfully saved.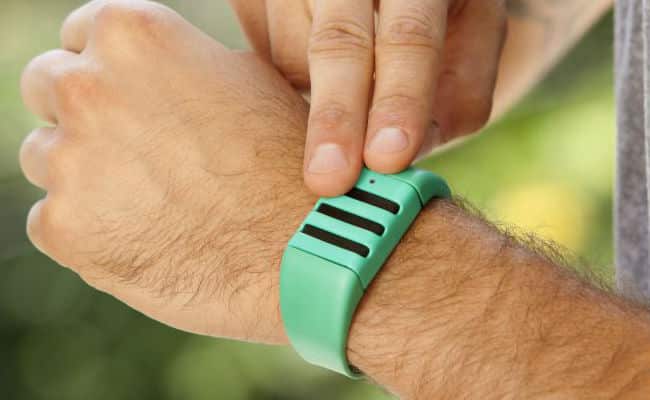 Related: Lifelogging Devices, Autographer, Memoto, Heard App

Via: Kickstarter