Knightscope is a company founded by William Santana Li focused on creating a line of "Autonomous Data Machines" that can be used to remotely gather environmental data and feed that information back to companies to be combined into their existing datasets and business decision processes.
The company has plans for two types of models; the K5 which looks like an upgraded R2-D2, and the much larger K10 designed to be deployed on roads or in open terrain settings. The units can both be customized with sensors to enable them to:
Capture temperature and air quality readings
Provide 3d environment mapping (including thermal and night time imaging) using ultrasonic, infrared, radar and lidar sensors
Analyze images (OCR capabilities)
Record audio and video
Determine proximity and location of objects
The company sees the units being deployed in a wide range of scenarios including in construction zones to monitor a site's development, in industrial settings to help keep track of inventory and assets, and even in shopping locations to act as a market research gathering tool for retailers and advertisers.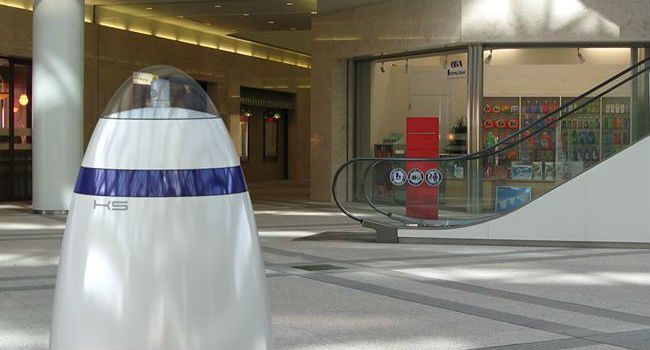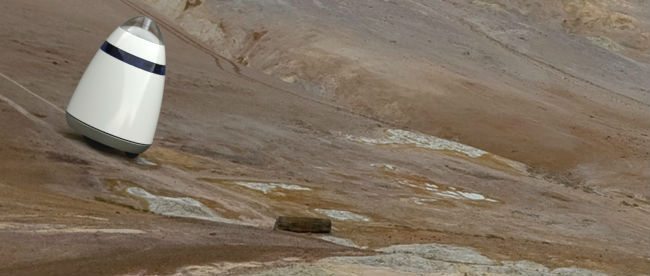 Currently in beta testing, more details about the K5 and K10 can be found by visiting: Knightscope.com/ or following the team's latest at @iknightscope.

Via: Prismatic

Image Credits: Knightscope