Focused on the motorcycling and skiing markets the BEARtek gloves (Bluetooth Enabled Audio Regulation Technology) offer built-in Bluetooth 2.1 + EDR controls for your smartphone so that you don't have to fumble around when out on the slopes or open road to get to your phone.
The gloves use your thumb as a controller to activate the 6 custom touch pads positioned along the outside edges of your fingers. Each pad is set to manage a custom setting like controlling a volume level, skipping a song in your playlist, or to answer or drop a call on your headset.
The gloves will pair with most Android and iOS devices and will run you $150 and up depending on your sport of choice.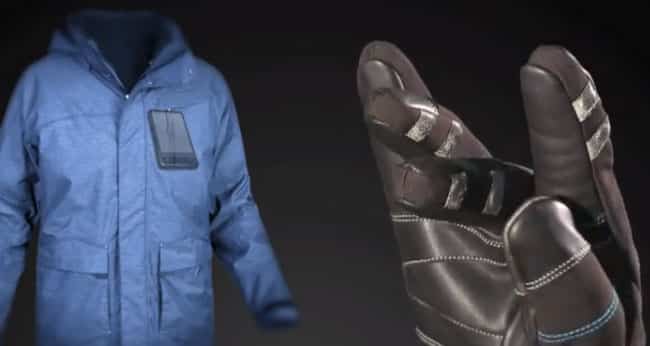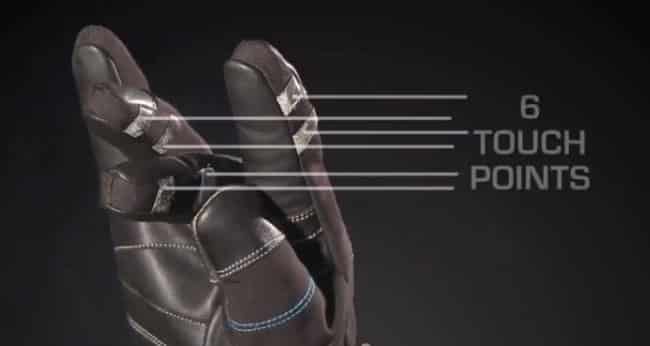 Check out the video below to see the gloves in action, or visit Beartekgloves.com for more details.
Additional: DigitalTrends, Mashable, MobileApps, Gizmodo
Similar: hi-Call gloves