We've all heard the advice to drink more water. Water is free of the calories from fat and sugar that are found in coffee, soda, juice, and other beverages. It's free in the monetary sense, too, whenever there's a faucet or fountain nearby. And it's fundamental to all life, which means good hydration is pretty important to all of us.
On the other hand, it's not easy to kick our beverage habits, especially when we've become dependent on caffeine and sugar boosts to get us through the day. It's tough to stop and think before you reach for whatever's in your travel mug — but what if the mug could do the thinking for you?
That's the idea behind Vessyl, a smart travel mug that automatically tracks your liquid intake. Instead of drinking latte from a paper cup or soda from a bottle, just pour it into Vessyl. Internal sensors analyze the ingredients to determine what you're drinking, often down to the brand and flavor of the beverage; other sensors monitor how much and how often you sip.
You'll get some feedback from the device itself, thanks to a subtle display on the side. Other data syncs with your phone over Bluetooth Low Energy, and the app can help you monitor and get a handle on caffeine intake, calories consumed, hydration, and other metrics. Vessyl is also compatible with many fitness trackers. Of course, a mug can't actually force you to replace that sugary juice with water or prevent you from having a cup of joe too close to bedtime. But it may give you insight into your own beverage habits so you can be more intentional about changing them.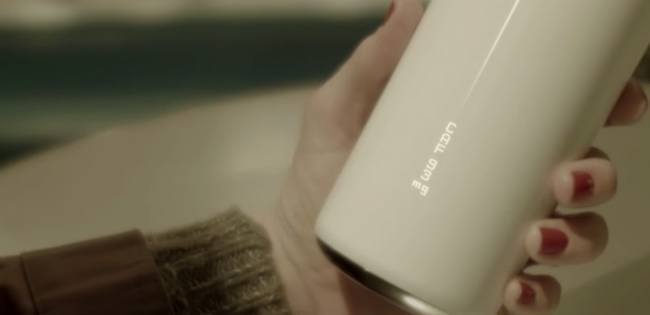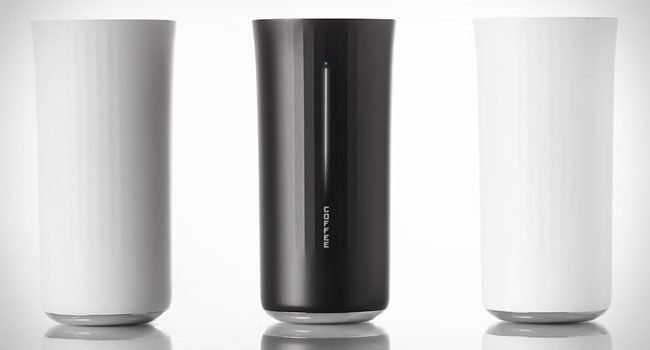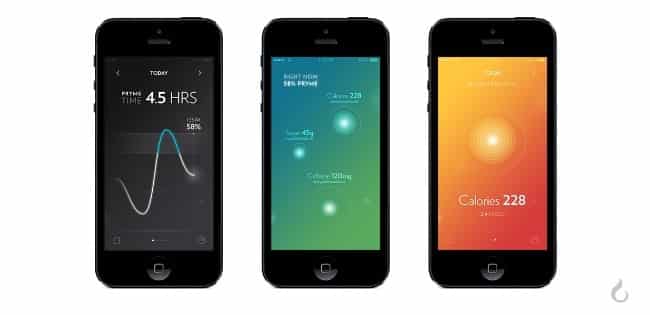 Vessyl is the first product from Mark One, a collaboration between inventor Justin Lee and designer Yves Behar (Also the man/studio behind the connected August smart locks, Edyn, and the Jawbone), so of course it sports a clean, stylish look. And it's made to accompany you everywhere, which means it's durable, has a no-spill lid with a nifty slide closure, and lasts 5-7 days on a charge to get you through the work week. The glass interior surface (no chemical non-stick coatings) is meant to be easy to clean and can handle any kind of hot or cold beverage, but the mug should stay out of the dishwasher and microwave.
Early adopters can preorder Vessyl for half price, and receive further discounts for referring friends. The smart mug is scheduled to ship in early 2015.
Check out the video below to learn more.
Related: Drinke, Connected Body Products