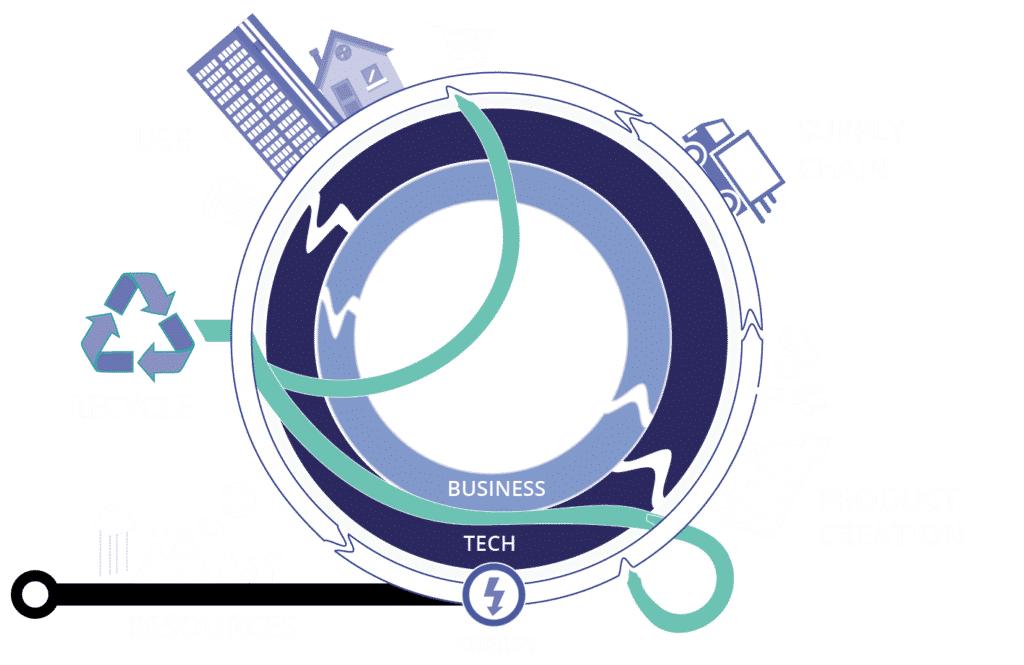 What are the interlocking use cases and enabling technologies of a Connected Economy?
GPS Collars for tracking cattle location along with vitals and activity to manage and monitor heat and overall health.
From intelligent LEDs to lighting and nutrient sensors that enable automatic climate and irrigation control, smart greenhouses are enabling a new level of food production close to where it will be consumed.
Spraying drones, robotic weeders driven by machine vision and autonomous tractors taking in the latest infrared growing report.
How many people are viewing your products while in the store? Track visitors over time and update pricing based on time to expiration.
From monitoring stations inside of restaurants to waste bins with fill sensors to determine when they need to be picked up.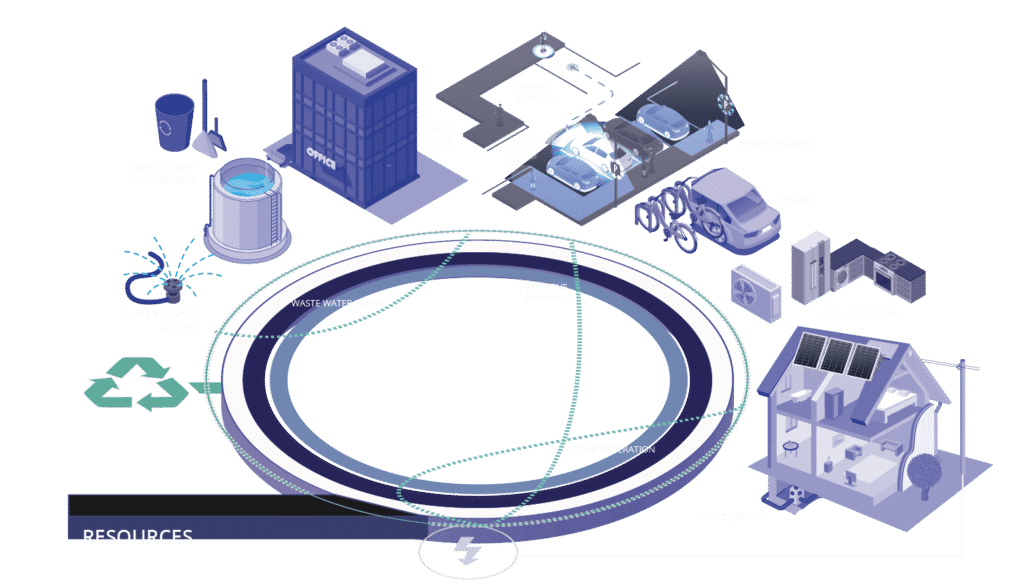 From remote management to integration with weather forecasts, intelligent climate control can result in large energy savings and utility company bills.
Energy Managment & Savings
Water Management & Savings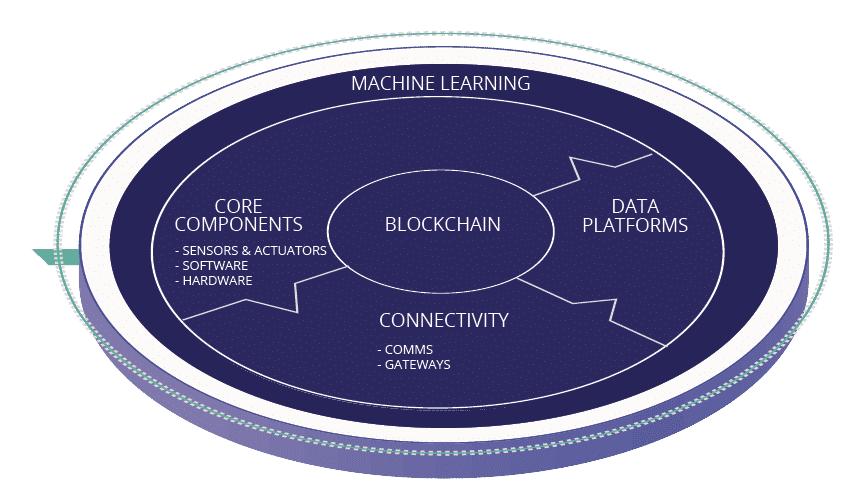 From sensors and actuators to chipsets, modules, gateways and development boards