Visionect is a hardware and software platform for wireless digital signage based on e-paper displays.
E-paper is the broad term for several types of reflective (not backlit) displays that can be read as naturally as ink on paper, even in direct sunlight. Though e-paper technologies have been developed since as early as the 1970s, limitations like low refresh rate and difficulty producing full color limit their application for many computing tasks. E-paper has gained popularity in recent years mostly thanks to e-book readers like Amazon's Kindle.
Visionect's V-Tablet is a portable, waterproof e-paper display that comes in several sizes and features a capacitive touchscreen. The screens can be linked together to form larger displays. Because e-paper draws little power, V-Tablets can operate for weeks or months on a single battery charge, and can be powered directly by outlets or sustainable sources like solar panels.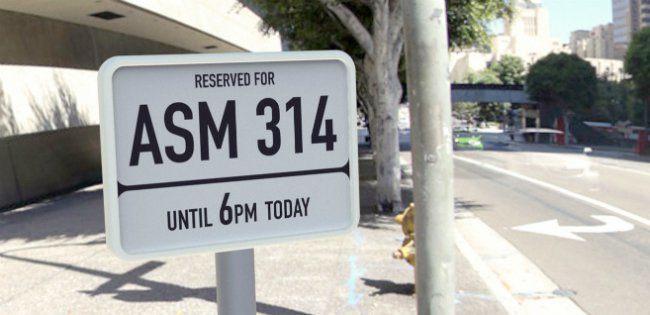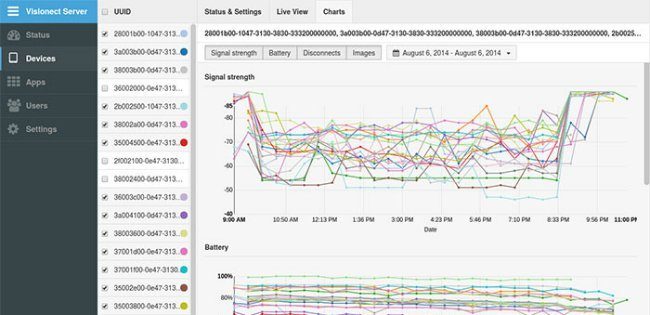 Content is delivered over WiFi or 3G by Visionect Server, which renders web pages, web apps, and other content in a way the tablet can display. That allows developers to use existing web standards like HTML, CSS, and JavaScript to create interactive applications.
Visionect's devices have been "in the wild" for years, running 24/7 in some instances in both indoor and outdoor environments. They can be used for anything from dynamic parking signs to interactive restaurant menus. The company offers development kits, with and without professional support, that include a 6-inch version of the V-Tablet plus server software and documentation.
Visit Visionect.com to learn more.
Related: Thinfilm