Lelylan
Lelylan develops an Open Source microservices architecture and platform.
Lelylan
IOT Cloud Platform. Microservices Architecture. For Developers.
Lelylan is an API and toolset with aims to make app development for the Internet of Things easy and quick for Makers and manufacturers alike. The company also has lofty design goals, taking aim at the many different apps and "user experience" interactions currently used to control extremely similar products.
The team has taken pains to make Lelylan as much of an IoT Swiss Army Knife as possible. On the hardware end, the API is ready to work with most of the popular development platforms at the moment, such as Arduino, Raspberry Pi, Electric Imp, Spark Core, mbed, BeagleBone, and many others. On the development side, Lelylan offers wrappers for AngularJS, Ruby, Node.js, Python, Android and iOS.
When it comes to user experience, Lelylan hopes to establish some best practices that can guide designers to make the Internet of Things work in a consistent, elegant way across multiple devices and apps. There's no reason every smart lightbulb should have its own app with a completely different user interface from the competition, the thinking goes. To unify the way we interact with IoT products, Lelylan is developing a taxonomy that can help developers think about how a particular device functions and build an intuitive interface that matches the way users interact with similar products.
Significant chunks of Lelylan's code are released as open-source on Github, and the company offers support for tailoring its software to specific needs. It also provides tutorials for getting started with various kinds of hardware and software.
Learn more and join Lelylan's developer community at Lelylan.com.
Related: IoT Software Round-up
Featured in Channel: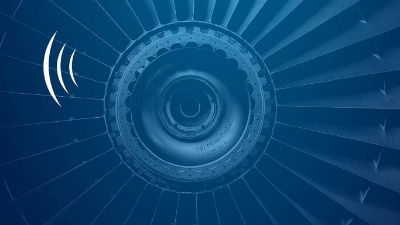 IoT Cloud Platform Landscape
A spotlight on the products and companies
View