Zepp is a motion sensor designed for sports with a swing — that's golf, tennis, baseball and softball. Attached to a glove, racket or bat, Zepp tracks the 3-D motion of the user's hands for instant feedback and improvement.
The sensor itself is about an inch square and half an inch thick, and weighs just over 6 grams, so it won't hamper performance. It's got a rubberized exterior designed for the abuse that all sports equipment is subject to. Inside are two accelerometers, a gyroscope, flash memory and a rechargeable battery that can last about 8 hours.
Zepp captures 1,000 data points per second and has storage for thousands of swings. With a mobile device handy, though, data can be synced instantly over Bluetooth for immediate analysis. Zepp's sport-specific apps recreate each swing in three dimensions, so players and coaches can get a 360-degree view along with relevant metrics as they fine-tune their technique.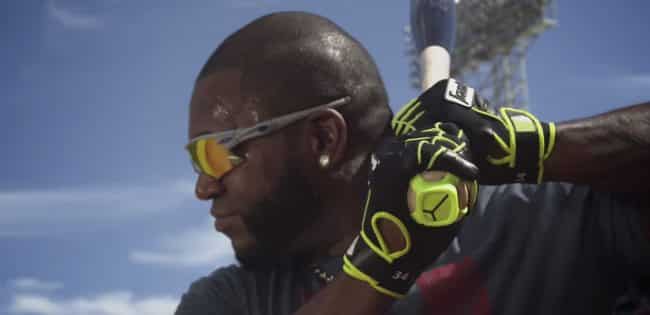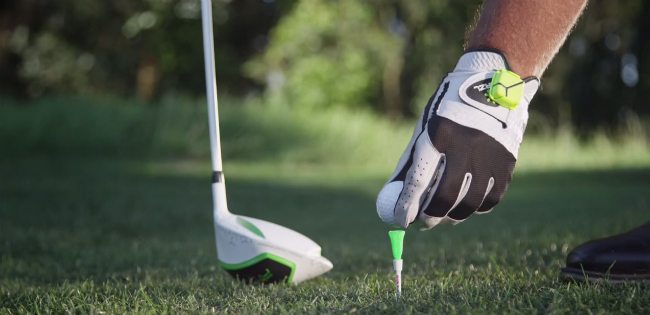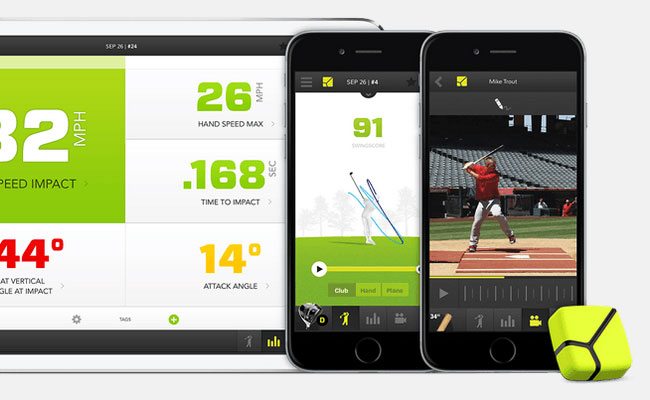 A number of pros in each sport have endorsed Zepp, and provided videos of their own swings that users can compare themselves against. Zepp's website also provides detailed explanations of the swing metrics for each sport and suggests drills to focus on for improving each aspect.
Zepp is available at various sports and electronics retailers, or through the company's online store. See what the pros have to say in the video below.
Related: Challenger, Babolat Play, Game Golf, GolfSense