CPHsignals
#CPHsignals is an art installation in Copenhagen that uses a combination of old maritime SignalLamps, Morse code, and Twitter to connect two Copenhagen neighbourhoods cut off from each other by a shipping harbour.
The devices were created as part of a Systems & Layers class at the Copenhagen Institute of Interaction Design by Ana Catharina Marques, Markus Schmeiduch and Kostantinos Frantzis to showcase "how communication between remote locations was achieved in the past, in the context of Copenhagen's maritime culture, and to connect the two sides of the harbour, that are geographically close but still feel disconnected."
The devices are controlled by an Arduino that translates the message into Morse code and sends the signals to the lamps to be illuminated in sequence across the water. A tablet touchscreen device provides the user interface for the public and two twitter accounts (@signals_nyhavn and@signals_chavn) enable online viewers to follow the back and forth conversations happening between the dueling sides of the harbour.
Learn more about the installation by visiting the project page, or watch it in action in the short video below.
Image Credits: #CPHsignals team
Additional Coverage: Freshness, Wired
Via: CreativeApplications
Featured in Channel: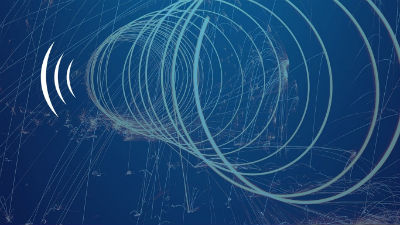 IoT Art - Real Time Networked Art Installations
A spotlight on the products and companies
View