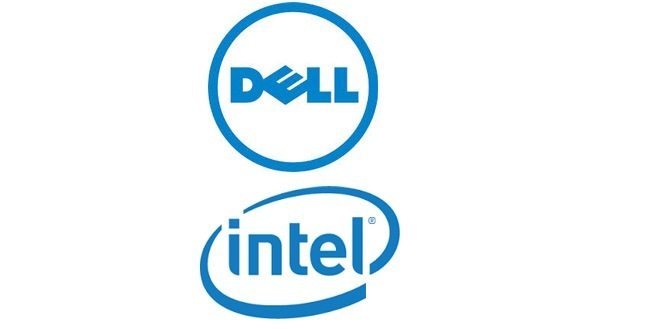 Dell today announced the creation of an Internet of Things lab, located at the company's Santa Clara facility. A partnership of Dell OEM Solutions and Intel, the lab will help manufacturers integrate IoT connectivity into their products — using Dell technology, of course.
"This lab will be staffed with highly skilled engineers and technicians and is designed to be an active space where our customers can validate and test their solutions on Dell hardware and software systems," said Dell OEM Solutions VP Joyce Mullen in a statement.
The lab is the latest in a string of collaborations for Dell and Intel, including Dell joining Intel's Internet of Things Solutions Alliance and both companies' membership in the Open Interconnect Consortium(Alongside fellow founding members Atmel, Broadcom Samsung and Wind River).
Earlier this year, the two companies said they would collaborate on IoT solutions to enable connected buildings. "Dell's strategy for creating the framework for the enterprise architecture of smart buildings aligns well with Intel's vision of the Internet of Things," said Eric Free, vice president of Smart Homes and Buildings inside of Intel's Internet of Things Group.
As the IoT heats up in will be interesting to see how the established players continue to align themselves. We recently profiled 14 companies with over a billion dollars in market cap on their IoT activities if you want to dig in more with the various alliances being formed between the big players in the space.
Related: Key IoT Players, IoT Toolkit