PointRF
PointRF Systems LTD. Providers of Innovative Control Systems featuring RFID and RTLS Security Solutions for the Healthcare Industry
SafeTSense Platform
Provide the highest quality of life for residents
PointRF is a real-time location services (RTLS) business intelligence solutions provider that has released a new system for long-term and acute healthcare institutions.
Called the NoWander platform the product allow facility staff members to monitor and document a patient activities over time and be alerted to possible injuries or onsets of additional health issues.
Floor pad sensors, Pressure-sensing beds and wheelchair sensors alert staff to a patient taking a fall, needing to have their position shifted, as well as track behavioral patterns that could indicate a potential problem that the staff needs to address like if a patient is getting up more at night from their typical sleeping pattern.
The company recently announced a new embedded sensor diaper product that shifts patient care from typical scheduled changes to notification-driven diaper changes based on the amount of moisture detected. With the goal of increasing resident satisfaction, improving on staff productivity as well as saving money on supplies.
"Combining real-time status monitoring, comprehensive reporting, and business intelligence, facilities can capture critical data to increase efficiencies, uncover conditions that increase reimbursement, prevent and defend legal claims, and reduce unforeseen losses.
Whether deployed in an entire facility, throughout a wing, or on a floor, the NoWander platform has a positive impact for everyone in the organization — administration, medical care staff, and residents — and for operations, in which it seamlessly becomes part of everyday processes."
More details about the service and specific products can be found at: Pointrf.com/products/
Related: Beclose

Image Credits: Hospital Bed - CC Zen, Pills - Rosie O'Beirne
Featured in Channel: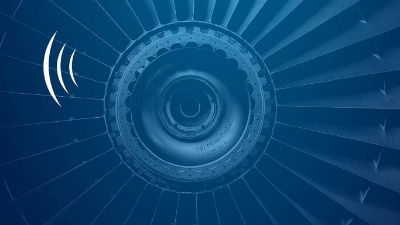 IoT Cloud Platform Landscape
A spotlight on the products and companies
View