Smart-Me (short for "smart metering") is both a software platform for monitoring energy usage and, soon, a wifi-connected power meter for home outlets.
The product's Indiegogo campaign wrapped up yesterday. Smart-Me plugs into an outlet to provide a number of features, including power consumption and ambient temperature data, as well as timed and remote control over the power supply. It's available in several versions for international compatibility.
With a Smart-Me on every outlet, a homeowner or building manager can see how much energy each appliance is drawing and switch them off as needed. If the home has solar panels or a wind turbine to generate energy, that can be monitored as well. It's all displayed and graphed in real time on the Smart-Me mobile and web apps.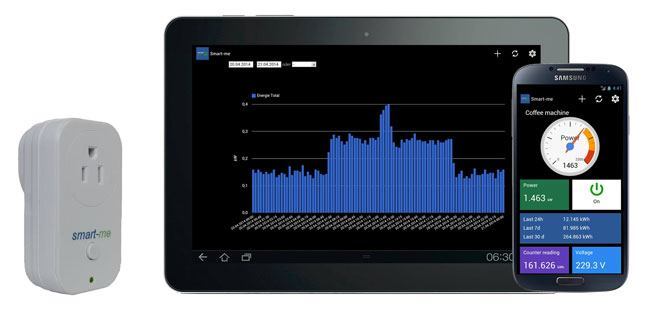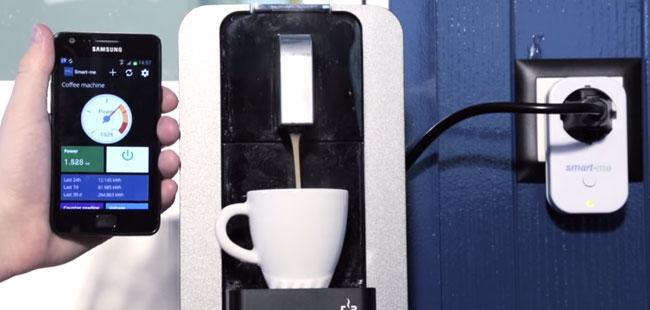 The device builds on the existing Smart-Me software platform, which lets homeowners track and display data from their existing electrical, water, gas and heating meters by connecting them with M-bus, SO, or other data collectors. The new power meter tackles the electrical monitoring side of things from a more consumer-friendly angle and provides granular data on a per-outlet basis.
Smart-Me expects to ship their first production run in October 2014. To learn more, check out the platform demo at the company's website or watch the video below.
Related: Smart Outlets, Neurio Energy Monitor