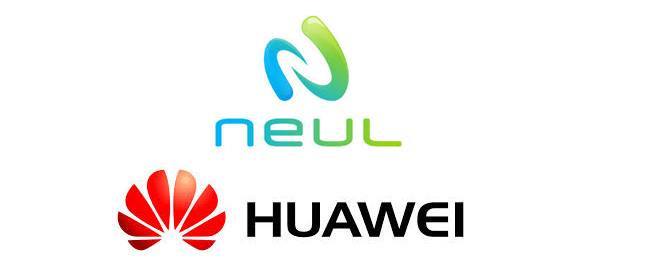 Huawei, the Chinese electronics and networking giant, last week announced its purchase of Neul, a Cambridge, U.K., firm that specializes in networking technology for the Internet of Things. Hot on the heels of the deal, Business Weekly reports that Huawei plans to expand its British operations to focus on the IoT, with Neul at the center.
Neul (the Gaelic word for 'cloud') was one of the founding partners of the Weightless SIG, which had a goal of developing a long-range connectivity standard for use in "white space" — unused parts of the electromagnetic spectrum, especially the frequency gaps between TV broadcasts. Due to regulatory hurdles, that work was recently suspended in favor of a different standard that uses the same frequency band as leading IoT protocols such as Z-Wave and ZigBee. Neul's Iceni technology is the first single-chip integration of the Weightless standard.

Neul adds to Huawei's operations across the U.K., including facilities in Reading, Bristol and Ipswich. The acquisition was reported at a value of $25 million, with tens of millions more at stake as Huawei prepares to grab its share of the market for IoT technologies.
The move further increases Cambridge's reputation as a tech hub. "Other places, including London, would give their eye teeth to get a company of Huawei's reputation for excellence investing in their cluster," Neul chairman David Cleevely told Business Weekly.
Related: IoT Investments,Large IoT Players