Zuvo, a Reno, Nevada-based company focused on water filtration systems (using UV light, carbon filters and ozone) has announced Stratus their latest product that wants to help you understand exactly what is pouring out of your kitchen faucet everyday.
Being billed as "the world's first intelligent faucet and cloud-connected water filtration system." The Stratus is actually two types of Wi-Fi enabled filters: A countertop model for existing taps, and another that fits under your sink to accommodate one of companies touch-sensitive faucets. Both of them provide data on the remaining life of the filter, what your household daily water-consumption is, and information on what types of contaminants have been removed during filtration.
Zuvo wants to use information they gather from these systems to help provide a regional water-quality database that can help narrow down exactly what type of filter you should be using in the area you are living in.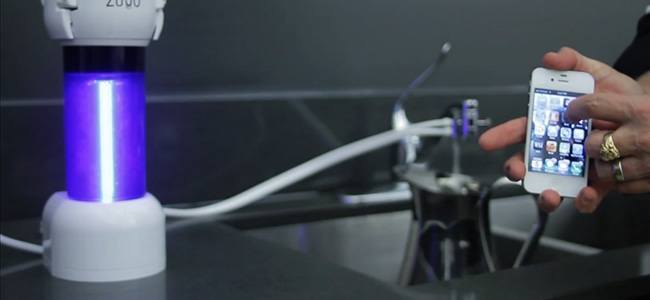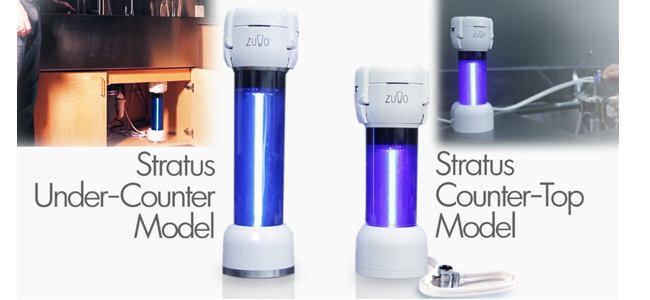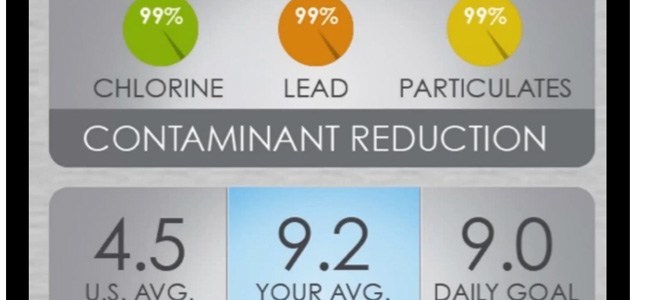 You can find out more information about the product at: Zuvo.com/#stratus or watching the team's product pitch below.
Additional: Wired, CNET, Engadget