Intel
Intel's innovation in cloud computing, data center, Internet of Things, & PC solutions is powering the smart and connected digital world we live in.
Intel Curie 1
Miniaturization is key to packing connectivity and computing power into the objects that make up the expanding Internet of Things -- especially when it comes to wearables, which can't afford bulky, heavy technological attachments if they're going to pass themselves off as clothing and fashion accessories.
Intel jumped into that game at CES earlier this month by announcing Curie, a low-power module no bigger than a dime to help companies speed up their product's development process.
Curie combines the company's new 32-bit Quark SoC "system-on-a-chip" with an accelerometer and gyroscope, a tiny (348k) internal memory and Bluetooth Low Energy connectivity. It's hardly a supercomputer, but it's got what it takes to record, store, and send small amounts of data from wearables and other IoT devices -- and it does it in a form factor that can be hidden inside coat buttons, built into jewelry, or otherwise tucked away where it won't be noticed.
To get developers started with Curie, Intel will provide a lightweight operating system and kits that include software for wearable devices called Body IQ. But for now, Curie is still pending FCC approval.
Have a look at the fact sheet to learn more.
Related: IoT Hardware, Intel Edison
Featured in Channel: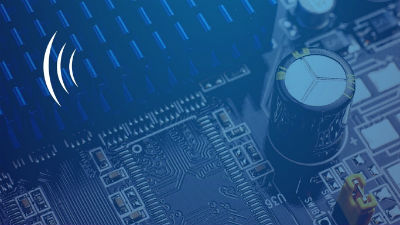 IoT Hardware Guide
A spotlight on the products and companies
View