Thingsee One is a multifunction sensor device that is designed to appeal equally to casual users, Internet of Things tinkerers, and professional developers looking to prototype IoT apps and hardware. It's the latest from Haltian, a Finnish device design start-up.
Thingsee began as a project to track containers through a supply chain, but the team realized that its prototype device could have wide-ranging applications. Packed with sensors, the device can sense location, compass direction, acceleration, speed, tilt, temperature, humidity, air pressure and light. It can connect over Wi-Fi, Bluetooth Low Energy, or cell networks (2G Quadband GPRS). There's a small monochrome LED display, and a rechargeable Li-ion battery that's been optimized for up to a year of life. The case is even waterproof.
Casual users can use Thingsee One right out of the box through a mobile app, which makes it easy to tell one or more Thingsee devices which sensor data to pay attention to and what notifications to send. More sophisticated users can program their own web and mobile apps via an SDK, add sensors directly to the device, or even modify the device's own software, which will be released as an open-source project on GitHub.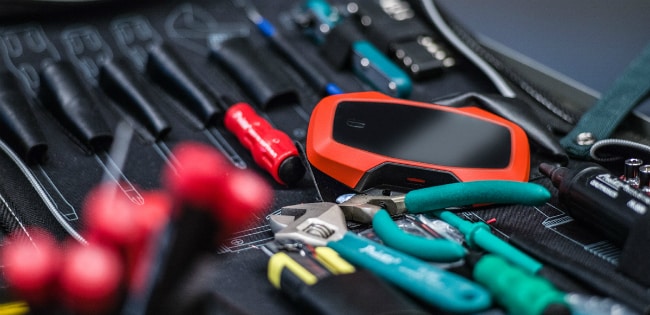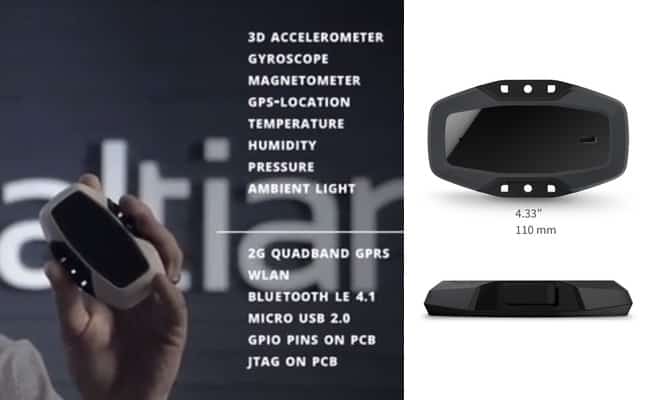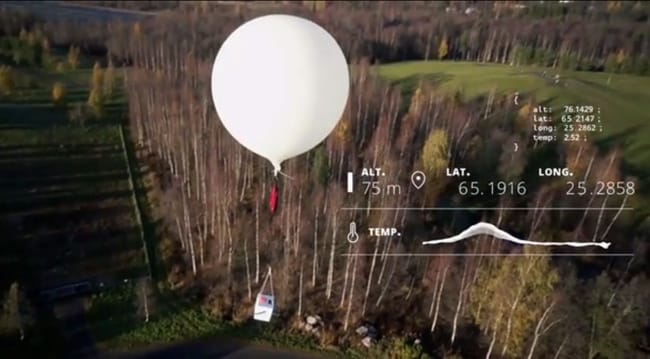 Use cases range from tracking a child's location with GPS, to building a web app that can record the acceleration, speed and vibration of an amateur rally car driver, to creating a simple home monitor that can track temperature, humidity, and whether the door's been opened while you're out of the house.
Thingsee is raising funds on Kickstarter through Dec. 10, and should begin shipping in April 2015.
Check out the video below to learn more.
Related: IoT Hardware