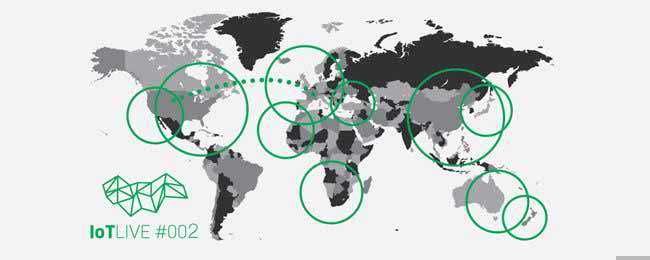 In honor of the 5th Annual Internet of Things Day taking place on April 9th, Postscapes and Harbor Research are excited to bring together the second installment of IoTLive—a free online conference for the IoT community.
The event will begin in Europe at 7:30 am EST (1330 CEST) and live coverage will follow the sun, wrapping up on the U.S. west coast 10 hours later.
We'll feature presentations from this year's keynote sponsors—Cisco, ThingWorx, and Eurotech —plus panels packed with lively IoT conversations diving into some of the unaswered questions still facing the IoT: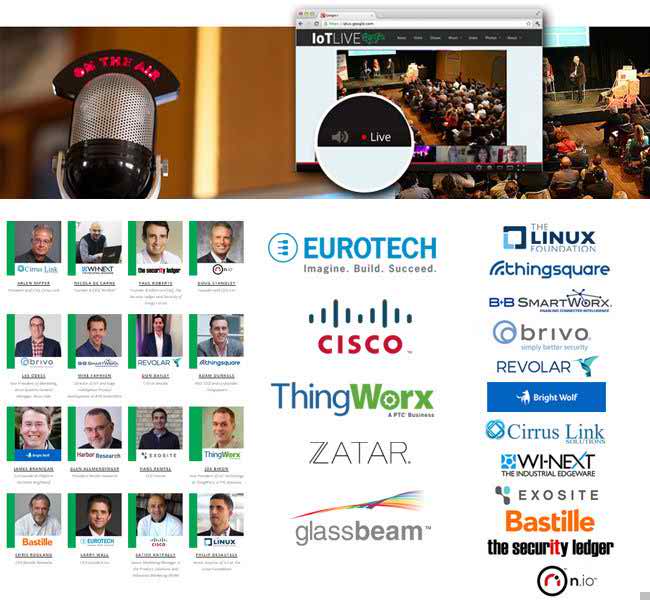 Speakers include:
We'll close the day with project demos from featured company's Zatar, Glassbeam, and a range of new startups entering the space.
It promises to be an exciting and engaging day, and we hope to see you on April 9!
You can get a reminder sent to your calendar directly on the live stream page and view the complete event lineup at: IoTLive.org.