Actility, a carrier-grade IoT platform and LPWAN (low power wide area network) solution provider raised $75M Series D on April 12. The latest round was led by Inmarsat, Bosch, and Creadev with 7 other investors including Foxconn Technology Group. Before this, Actility had raised $25M Series C in June 2015 led by Geneva-based Ginko Ventures.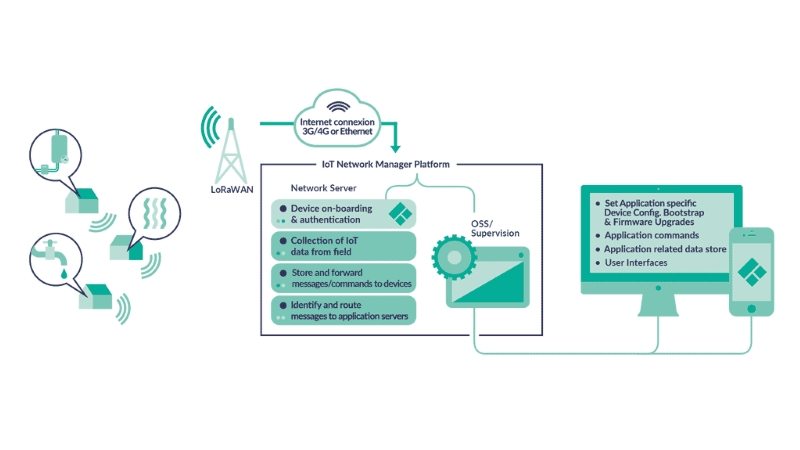 The company announced to use the funding proceeds for expanding in key verticals: logistics and supply chain; smart buildings; and energy & utilities. The capital will also help Actility expand to the US market and build strength in China. Apart from market expansions, it plans to launch a global location and tracking service. The company plans to close another funding round later this month.
One of the major successes of Actility has been ThingPark, an integrated platform designed to enable IoT services for any market sector, enabling connectivity, and a full set of IoT applications.
The platform is an implementation of the LoRa protocol for long-range, low-power wireless networks capable of sending two-way signals over two to five kilometers in a city, and up to 15 kilometers in open countryside.
A key reason for investors lining up behind Actility is its rapid growth in the emerging LoRaWAN ecosystem for IoT applications. Actility's platform is radio-agnostic and supports capabilities such as location and roaming.