Acuity Brands, an Atlanta based electronics manufacturing company announced its acquisition of Lucid Design Group, a provider of building analytics and business intelligence platform. Terms of the deal were not disclosed. Acuity looks forward to unlocking the value of the Internet of Things (IoT) capabilities in buildings by combining Lucid's software platform with Acuity Brand's networked sensors.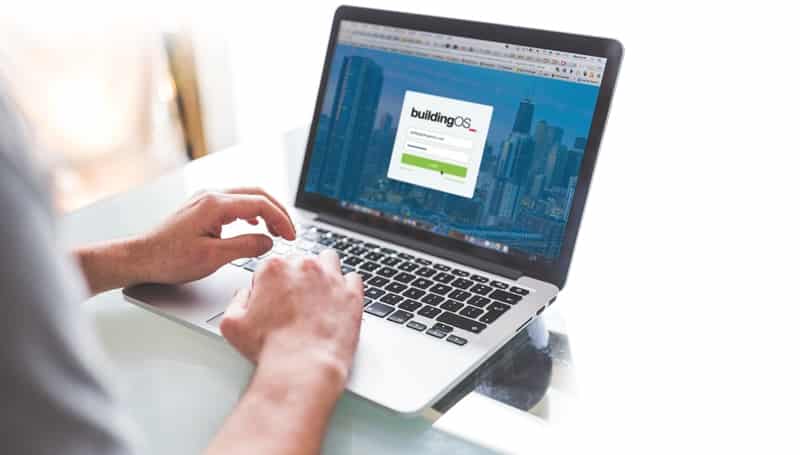 Based in Oakland, CA, Lucid provides a SaaS-based BuildingOS platform that enables users to gain insights into the operations of their buildings. Lucid has built integrations into over 180 different building data systems and services, including systems tracking utility data, building automation systems, work order systems, and property management solutions.
Acuity Brands, a leading provider of lighting and building management solutions hit $3.5 billion in sales in 2017. While the acquisition is not expected to have a material impact on the financial bottom line of the company this year, it will fuel growth for Acuity in years to come.
Over the past few years, Acuity Brands is transforming from a traditional lighting manufacturer into a state-of-the-art software solution provider within the IoT domain. In July 2016, Acuity made a similar acquisition of 100 percent equity stake in San Francisco-based DGLogik Inc., a provider of innovative software solutions for efficient energy usage and facility performance to enhance its portfolio of holistic IoT solutions.