Zededa, a startup providing a cloud-native approach to the deployment, management and security of real-time edge applications closed $3.06M in Seed funding. Wild West Capital, run by Angel investors Kevin DeNuccio and Rich Nottenburg led the round. Almaz Capital also participated in the round.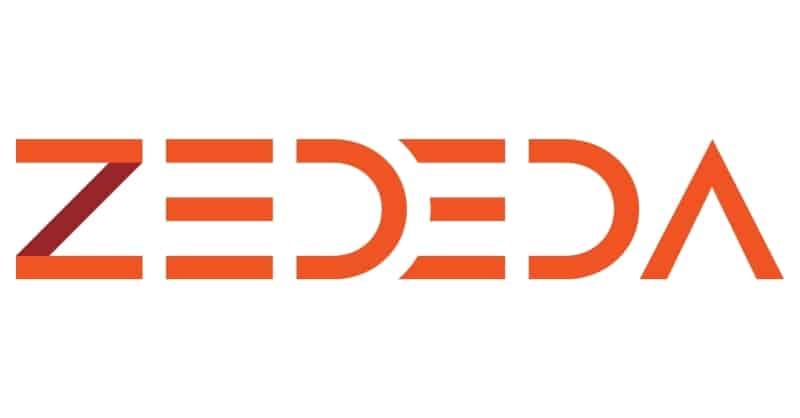 There's an increased trend of analyzing data close to the 'edge' or devices/systems that generate it. For some IoT apps, such as in self-driving cars and industrial robots, it perfectly makes sense to minimize or even eliminate the time it takes to transfer data to the cloud and then running analytics. However, Zededa takes a different approach to its solution.
However, the startup hasn't explained how it achieves the so-called 'cloud-native' approach of deploying and managing edge-apps. It appears Zededa is still going through the R&D phase as it will use the funding proceeds for continued research and product development, investment in community open-source projects, and sales and marketing.
The startup has lined up resources having experience in operating systems, virtualization, networking, security, blockchain, cloud and application platforms. Its investors have previously funded IoT startups including Theatro and Sensity Systems (now Verizon).
As billions of devices and sensors get internet connected, there are a number of startups branching out in edge-domain. Losant, an edge-to-analytics platform for enterprise IoT customers raised a $5.2M Series A round. Interestingly, Losant was backed by Rise of the Rest, a seed-stage fund backing startups outside Silicon Valley, New York, and Boston area. The fund is backed by Eric Schmitt, Jeff Bezos, Meg Whiteman, Michael Bloomberg, and Reid Hoffman and other investors who believe innovation and next-gen technologies need not come from Silicon Valley and that's why they're betting on areas outside the Valley.