e-peas, a startup that has developed energy-harvesting and low power consumption ICs and microcontrollers raised $4.2M venture funding led by Partech Ventures. Other investors that participated in the funding round include Airbus Ventures, JCDecaux Holding, Semtech, SRIW and Vives.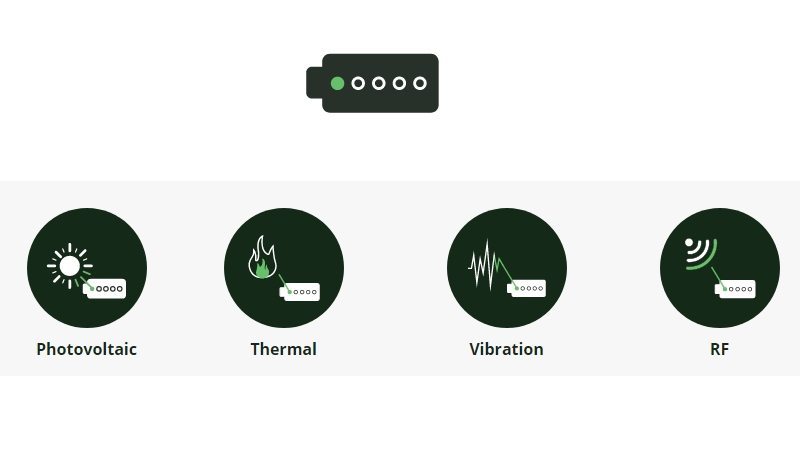 The Belgian Co-founders Geoffroy Gosset and Julien De Vos run the startup as CEO and CTO respectively.
The startup promises to extend battery lifetime of wireless devices by harvesting photovoltaic, thermal, vibration or RF energy via its ICs called power Management Integrated Circuits (PMIC). For instance, its photovoltaic ICs harvest energy from various light sources such as sun, bulbs, and natural indoor lighting. Similarly, the thermal IC can harvest energy using human heat, motor heat, and waste heat present in an environment.
The other product line of e-peas is a general purpose microcontroller based on a 32-bit ARM architecture. It contains internal communication peripherals, embedded memory, communication modules, and timers. The controller consumes less energy in active and standby mode compared to traditional microcontrollers used in sensor systems.
The startup plans to market the product line to companies developing wireless sensors, wearables, industrial nodes and other IoT systems.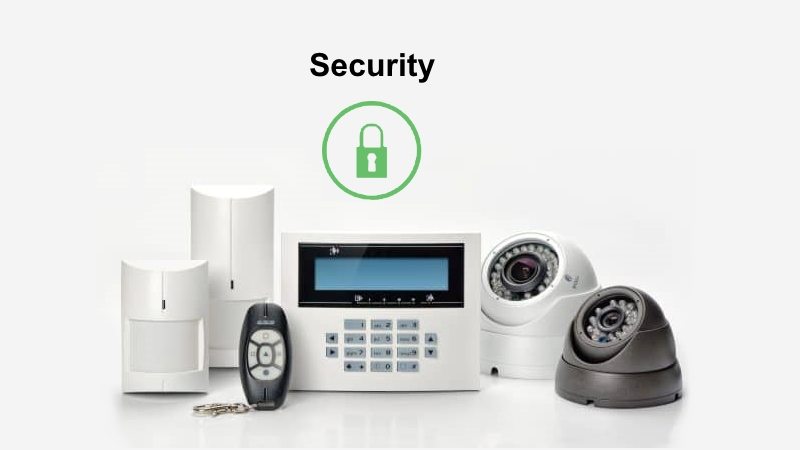 The key industry verticals it plans to sell its product to include retail, security, smart agriculture, and e-Health.
The idea of getting rid of batteries by sucking needed energy from ambient environment is not new, however, few startups are successful at delivering a product at a commercial scale. In March this year Tryst Energy launched its crowdfunding campaign on Kickstarter. It promised to launch energy harvesting hardware intended for IoT devices, though the project never materialized and was canceled.
e-peas launched in 2014 by securing local government grants and private seed investment funding. It used the capital to bring AEM10940 energy harvesting chip to market. The startup plans to use the latest funding proceeds to hire engineers and expand globally via partnerships.