Industrial IoT software maker C-Labs was acquired by German industrial manufacturer TRUMPF International. Terms of the deal were not disclosed.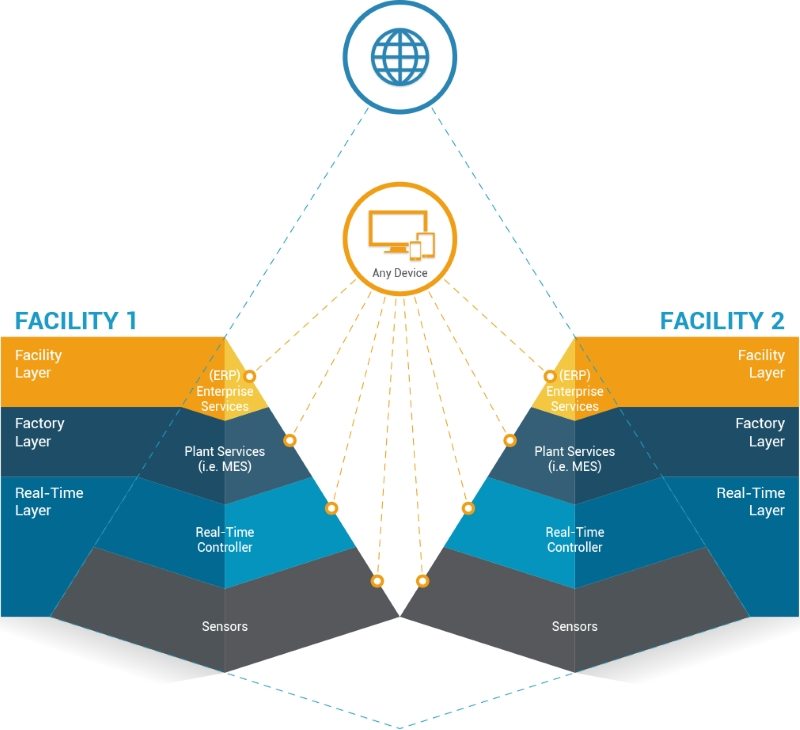 Before branding its services as a 'packaged IIoT product/solution provider', C-Labs made custom software for industrial IoT clients. Currently, the two core products of the industrial IoT software maker are Factory-Relay and C-D Engine. The former delivers remote and mobile access to industrial equipment through a security-compliant hardware relay.
The other is C-D Engine, an application development platform for IoT solutions. It has an API, an SDK for system extension and app development and automatically generates a user interface. It also provides a mesh network to establish a connection between 'things'.
One of the services C-labs offers is Plug-in Development."When I founded C-Labs in 2009, the term 'Internet of Things' (IoT) was not yet in popular use. Now our software simplifies and secures vital communications in places as diverse as automotive plants, power generation facilities, and research labs," said Chris Muench, CEO of C-Labs.
TRUMPF's interest in acquiring C-Labs dates back to the German firm's investment in C-Labs in Nov 2015. The software maker then raised $2.7M in venture capital. Afterwards, TRUMPF also licensed the software C-Labs' technology for its own product line. The German company makes machines and systems, power tools, power electronics, and smart-factory products. Buying an upstart and specialized software vendor makes all the sense as TRUMPF plans to expand its own IoT services/software division.
Nonetheless, being acquired by a leading manufacturer of machines and tools will also benefit C-Labs. It can both expand its geographical footprint as well as bring on bigger and better customers.