Google announced yesterday that it will acquire Xively from LogMeIn for $50M. This marks Google consolidation in the managed IoT marketplace as the latter expects 20 billion connected things to come online by 2020.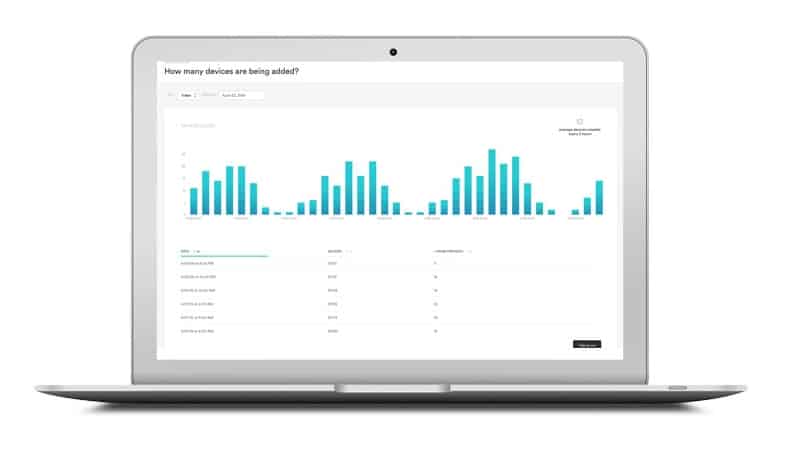 Xively allows enterprises to activate 'connected products' whereby its platform offers several features such as device connectivity, data management, identity management, integrations, security, and analytics. Smart home, smart energy, and connected products are typical use cases of Xively's platform.
The acquisition will allow Google's customers to add connectivity to their devices from the beginning as opposed to adding it as an 'after-thought'. This will make the connection between the cloud-mobile app and 'connected product' more efficient and easy.
LogMeIn sold Xively to focus on 'unified communications' market. Two popular products it owns in the space are GoToMeeting and Join.me. Thus, the sale will give LogMeIn the much-needed cash it needs to purchase Jive communications, a cloud-based phone services company for $357M. LogMeIn also plans to expand its AI-powered customer engagement portfolio. The deal is even better for LogMeIn considering it bought Xively for $12 million in 2014.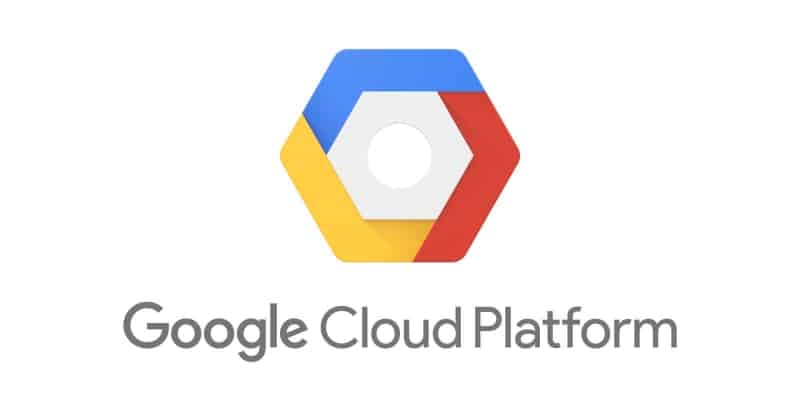 As for Google, it gets a well-established 'connected products' management platform that it will upsell to its existing and new customers of Google Cloud IoT. And, Xively can itself become a 'billion' dollar business unit within Google as the latter's combined cloud business generates nearly $1B in revenues.
Another acquisition that took place last month was that of elnfochips. It was acquired by Arrow Electronics to consolidate its IoT market via elnfochips' 1,500 IoT solution architects, engineers, and software development resources globally.