Product engineering and industrial design firm Altair announced this week it has acquired Carriots, a Platform as a Service to build IoT applications, for an undisclosed amount.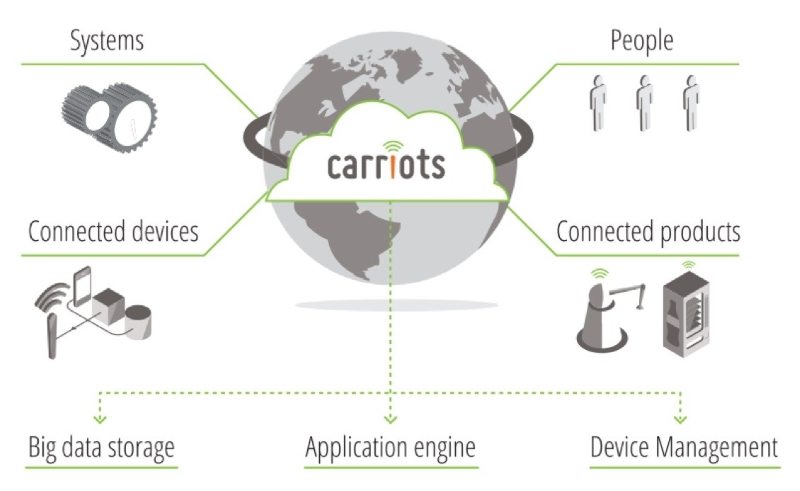 Altair Engineering has been on an acquisition spree. Prior to Carriots, it acquired four companies during 2016-17 that include MODELiiS, Solid Iris Technologies, CEDRAT SA, and AWE Communications. Most of the acquisitions except Carriots were in electrical engineering and software development niche.
Carriots' IoT PaaS includes an SDK engine, a data store, scale prototypes, restful API, and JavaScript API. Companies from smart buildings, retail, banking, and logistics sectors can build custom IoT apps, integrate with 3rd party systems, and even make products/devices internet-connected through the PaaS offering.
Research Nester estimates the global IoT market to reach $724.2B by 2023 and Carriots' acquisition will let Altair enter this promising niche. "We are combining Altair and partner technologies with the Carriots platform to become a leader in IoT, including applications to support our customers' digital twin strategies," said James R. Scapa, Altair's Founder, Chairman and CEO.
Carriots was well poised to compete in the IoT Cloud Platform Landscape with its DIY- and maker-friendly IoT PaaS offering.