Seebo, a cloud-based IoT product development platform announced today an $8M extension of its Series A funding. Returning investors TPY Capital and Viola Ventures led the latest round. Other investors that participated in the investment include Pritzker Group Venture Capital and Japan's Global IoT Technology Ventures.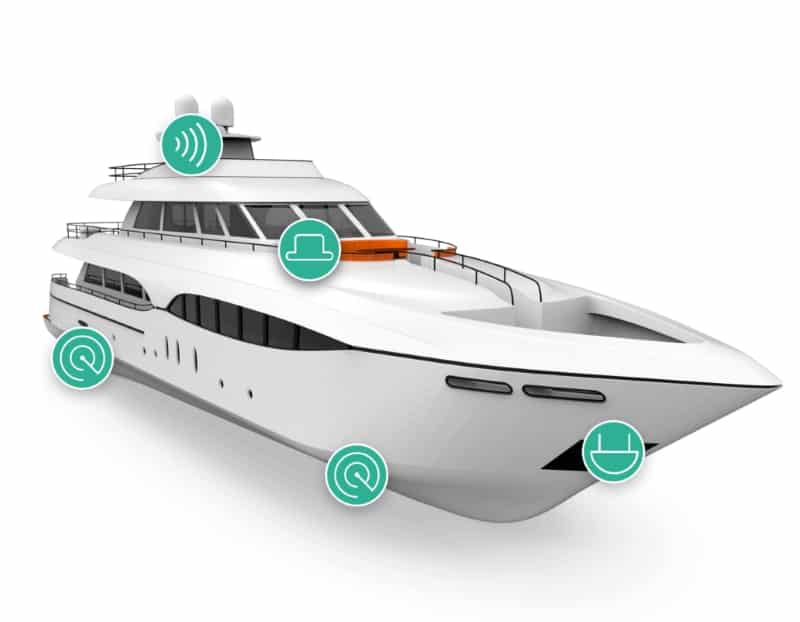 The latest round brings Seebo's Series A funding to $16.5M and the total investment to $22M since its launch in 2012. The company will use the funding proceeds to bring onboard partners and incorporating new business solutions in its industrial IoT platform.
"We've succeeded in driving customer adoption and outstanding product value. Today we see a surge in market demand from industrial companies – from metal mining companies to machinery and industrial lighting manufacturers – in addition to top-notch B2C brand manufacturers that we continue to serve."Seebo CEO and co-founder Lior Akavia

Participation by the returning investors TPY Capital and Viola Ventures show that Seebo's investors have confidence in the company's performance and the growth plan it has laid down. Executives from both the investment firms observed that the company has the ability to reach enterprise and startup customers globally.
Companies looking to add IoT-functionality to their existing products or startups planning to launch new products with embedded-IoT features can utilize Seebo's IoT development platform.
The platform supports IoT modeling, prototyping and simulation, system launch, and analytics. Other IoT-platform companies such as Carriots (now acquired by Altair) and Prodea (now part of Arrayent) also provide IoT-enablement features for consumer products and enterprise companies. However, Seebo goes an extra mile by providing an 'idea-to-market' ecosystem for product/service developers. It provides integrated features to help generate BOM (bill of materials), estimates the cost of the whole solution, drags and drop features/functions, and connectivity to factories and component vendors.
Seebo boasts having customers such as Stanley Black & Decker and Ralph Lauren as well as several upstart consumer brands.