Pwine Express, the maker of Pulse IoT security platform that identifies rouge devices and networks across connected devices raised $8M in new funding from existing investors .406 Ventures, Ascent Venture Partners and Fairhaven Capital.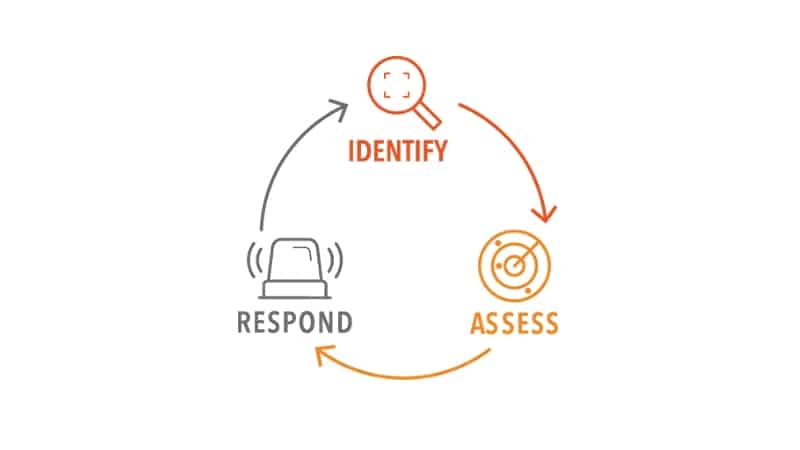 Pulse Device Detection
The new funding comes with the change in leadership in the form of Todd DeSisto as the company's new CEO. Desisto is an ex-CEO of Axeda, an IoT company acquired by PTC (Nasdaq: PTC) for $170M.
"The opportunity to work with a terrific team at an IoT security company like Pwnie was too good to pass up. At Axeda we saw that as things become connected to the Internet, they also become vulnerable to cyber threats. IoT environments cannot depend on the constant integrity of every connected device to ensure their ongoing security. A system specifically designed to monitor and protect the environment is required. Pwnie is well positioned to meet this challenge,"
CEO Desisto

The company's core solutions include network asset discovery, wireless network security, Bluetooth security and rouge device and network detection. The company also sells penetration testing devices (called pentesting devices) to detect/assess on-site network/device security.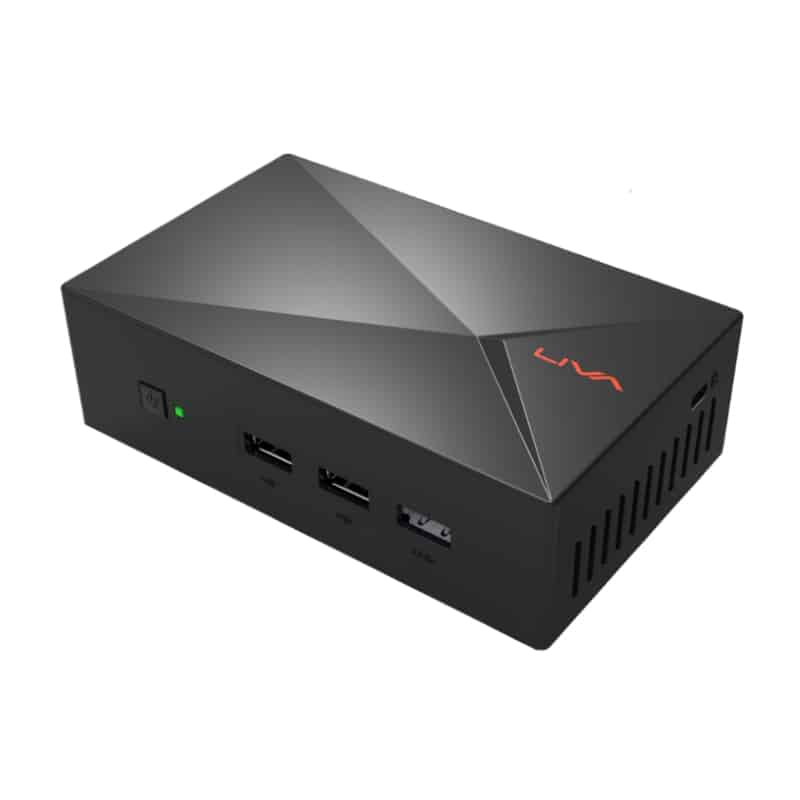 Pwn Plug R4
The new CEO will help the company by rolling out the new channel partner programs (aimed towards managed security service providers MSSPs). The funding proceeds will also help launch new IoT security products.
The latest round of funding brings Pwine's total equity funding to $28M. There's been a series of investments in the IoT security startups. This year four startups including ZingBox, CloudPost, Armis, and Mocana raised north of $50M. And, there's a group of IoT security startups that got funded by the Department of Homeland Security in Q1'17. This shows that as the number of internet-connected devices/machines has increased, so has the need to secure these assets via new solutions.