Itron, a Washington-based technology company that installs smart meters for electricity, gas, and water announced yesterday that it will acquire Silver Spring Networks, an IoT networking company.
Itron will pay approx. $830M to purchase all outstanding shares of Silver Spring at $16.25 per share, a premium of 25% to Friday's $13 closing share price of Silver Spring Networks. The deal is expected to complete by early 2018.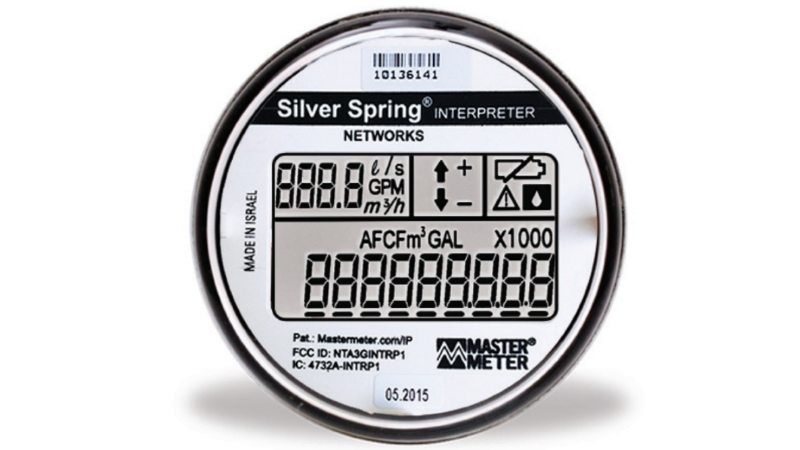 The deal fits well with Itron's overall market strategy of strengthening its smart city products and services. It also provides Itron with connections to some of the well-funded clients of IoT services. Silver Springs has clients such as the city governments of Bristol, Glasgow, Copenhagen, and Chicago.
Interestingly, Itron has gradually strengthened its IoT portfolio in both products and software. The company has used acquisitions as a growth strategy since 1987 when it first acquired companies in Europe. In May this year, it paid $100M in cash to acquire Comverge, a company selling demand management solutions for electric utilities.
In context of Silver Spring Networks, it gets to keep $118M cash from its existing earnings, reports Reuters.