Losant, an edge-to-analytics platform for enterprise IoT customers raised a $5.2M Series A round. It was led by CincyTech with participation from Rise of the Rest Seed fund, TechNexus, and Vine Street Ventures.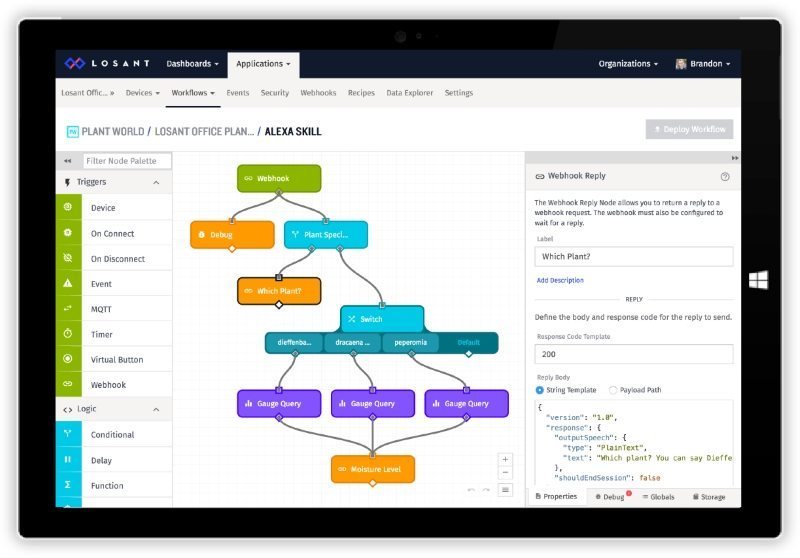 "We're excited to see our platform power intelligent solutions across a gamut of industries and use-cases. Our customers are pushing new boundaries in industrial equipment monitoring, asset tracking, smart buildings, and more. With endless possibilities, Losant is uniquely positioned to help thousands of companies in their IoT journey."Charlie Key, CEO of Losant.

Losant's backer $150M ROTR (Rise of the Rest) seed fund is itself backed by notables like Eric Schmitt, Jeff Bezos, Meg Whiteman, Michael Bloomberg, and Reid Hoffman. ROTR fund was launched by Revolution, a DC-based venture capital firm. ROTR is aimed at backing startups outside Silicon Valley, New York, and Boston area.
CincyTech, the main backer of Losant is a venture capital firm that invests in enterprise and business software apps, digital health, and life sciences.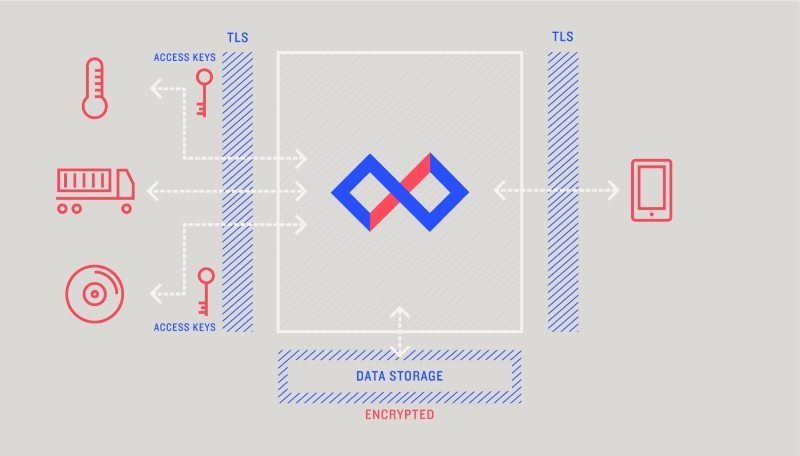 Losant is among the nice portfolio companies being funded in ROTR's current program. The startup's core product is SaaS platform that consists of several modules including Edge, Helm, Aperture, Alloy and Kiln. For instance, the Edge consists of device libraries (helps in device connectivity & firmware dev), gateways, and edge compute engine. Losant also offers SDKs and APIs for industrial customers to build their own connected services using the startup's platform.
The startup plans to use the funding proceeds to scale its IoT platform to serve more customers as it currently has several big clients like Verizon, Bosch, and Hewlett Packard Enterprise.