Smart Kitchen company Drop raised $8M in Series A funding. The round was led by Alsop Louie Partners with participation from Frontline, WI Harper and Irish celebrity chef Ross Lewis. The latest funding brought Drop's total funding to $12M.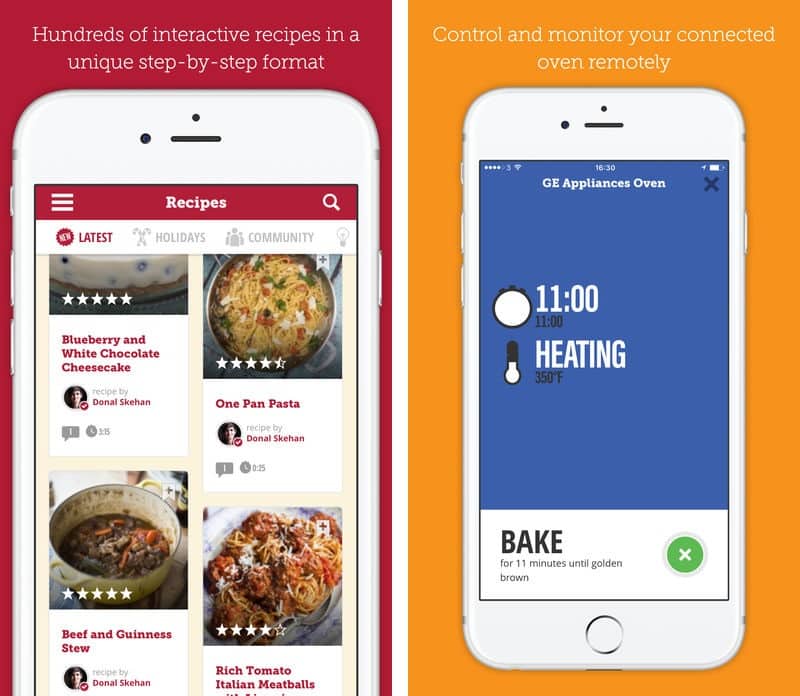 Drop Recipes iOS app
Drop's core products are smart scale and the Drop mobile app. The weighing scale is a wireless gadget that can be used for accurate weighing from 6kg to under a gram. The scale's battery is said to last up to a year of normal use. The app, on the other hand, is used to access interactive step-by-step recipes. It also proposes ingredient substitutes. In fact, the startup touts recipe rescaling and ingredient substitutions as one of the two differentiating factors of Drop's smart kitchen products.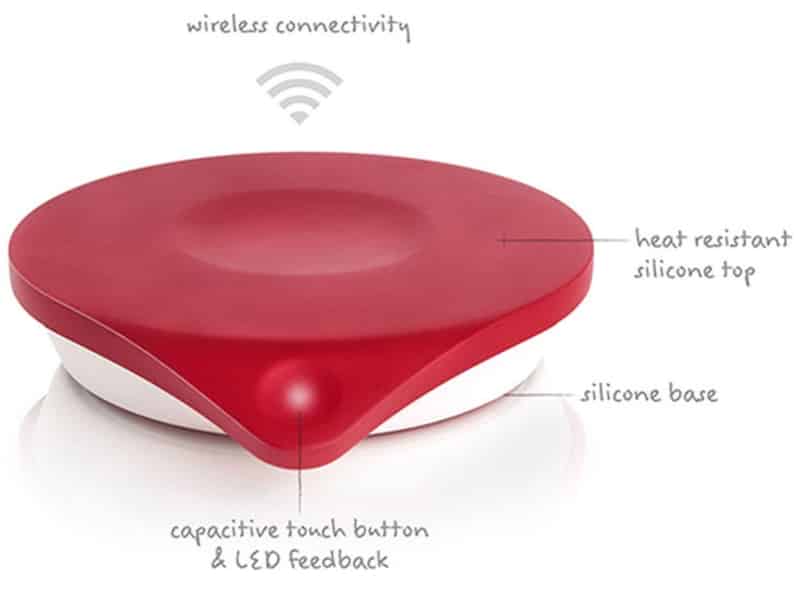 Drop's connected kitchen scale works seamlessly with the Drop Recipes app.
The startup plans to use the current funding to further develop its software platform called the Drop KitchenOS. The OS is intended to support other smart kitchen products from companies such as Bosch and GE.
The celebrity chef Ross Lewis praised Drop's technology. "When I saw Drop's app, I knew it was the future and I wanted to integrate it into our kitchen here. I am working closely with the team to share my culinary expertise to guide all future developments, and look forward to adding recipes myself," said Lewis.
You can view a list of other connected kitchen devices here.