Smart lock maker August Home raised a $25M Series C round. Bessemer Venture, Liberty Mutual, Comcast Ventures and Australian utility company, AGL participated in the round.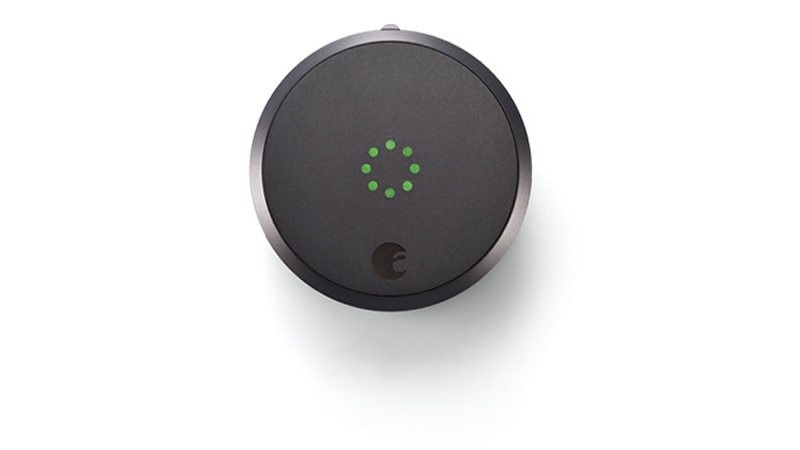 The company previously raised $38M from Bessemer Venture in Mar 2015. The latest round of investment brings its total funding to $73M.
It now plans to use the funding proceeds for setting up partnerships with utility and cable companies. August Home also partnered with vacation rental companies Airbnb and HomeAway to enable home owners and guests to generate temporary access codes remotely, for short stays.
Apart from the partnership program, the company also plans to develop new products. "We'll be introducing additional new products this year. There's a significant amount of R&D required to produce new products," said August Home CEO Jason Johnson.
The company also makes doorbell cams, smart keypad and accessories that enable customers to lock and unlock August Smart Lock from anywhere.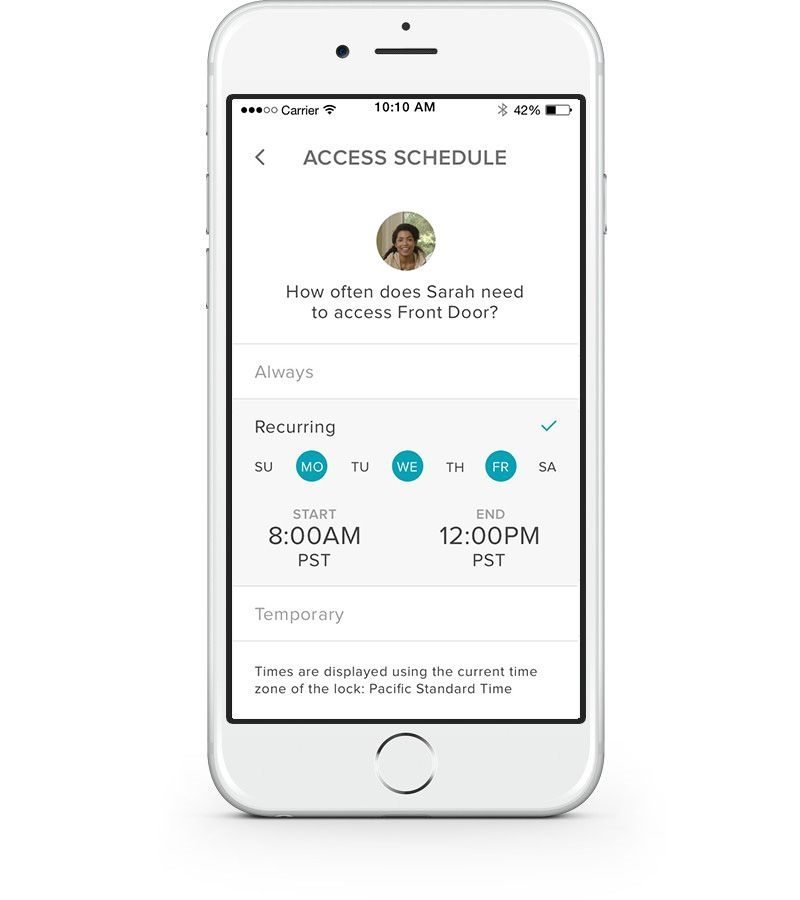 Smart home product start-ups face a significant challenge in terms of profitability and sales turnover. Unlike Smartphones, few people are waiting anxiously for the next smart lock version. The company has continued to add to its channel partner programs to help with this problem signing up insurance provider Liberty Mutual and we expect this trend to continue for August and others as the smart home market matures.