Korean IoT security startup 'Security Platform' raised $2.78M. SoftBank Ventures Korea and Premiere Partners led the investment round.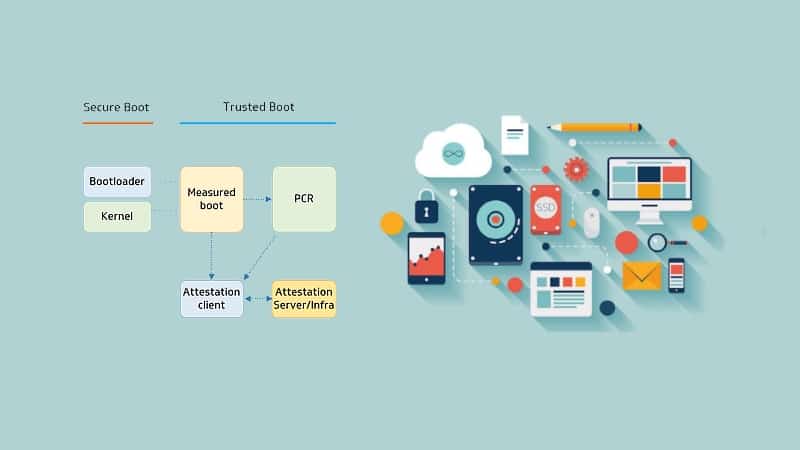 The startup offers hardware-based device security solutions. One of the core solutions offered by Security Platform is 'remote attestation' of connected devices. The backend server remotely checks the connected devices for any breach or threats by hash values of each element calculated by the hardware.
The solution performs device authentication, anti-cloning, message signing, anti-forgery, secure updates with signed code. The startup also provides custom development services for integration of IoT devices. To help OEMs (original equipment manufacturers) implement 'security by design', the startup offers its SDK (software development kit) named Axio-Builder. The SDK consists of a development board with Secure SoC and SDK consisting of built-in security elements.