Xperiel, an Internet of Things Augmented Reality (IoT/AR) company raised a $7M Series A round. Investors include Scott Cook, Co-Founder of Intuit, Cyan Banister of Founders Fund, WTI and the National Basketball Association's Sacramento Kings.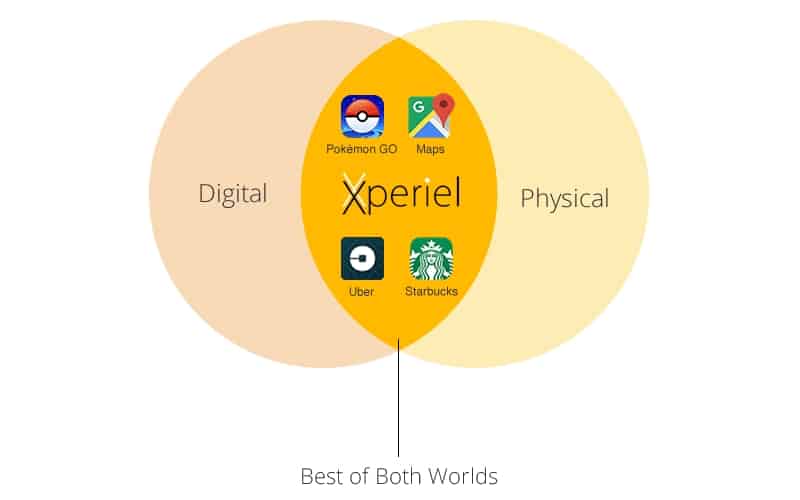 The startup promises to help businesses reach customers via mesh-up of IoT and VR. It provides a platform called Real World Web (RWW) using Xperiel's patented technology. It is also introducing a programming language called ROX for its RWW platform. ROX is itself based on 'Pebbling', a technology that Experiel claims can help build complex, multi-app, real-world services without complex coding requirements. The main goal of using this technology is to quickly create interactive, immersive digital experiences for consumers.
The closest comparison Xperiel makes is with Photoshop, Maya, or SimCity and other graphical applications. It also introduces the concept of 'Triggers' which the startup explains as follows:
"The key to unlocking the powers of the RWW will be a form of augmented reality that we call 'triggers'. Many companies have used triggers in the past which make use of different sensors of the phone in order to create different types of physical user interactions in the real world".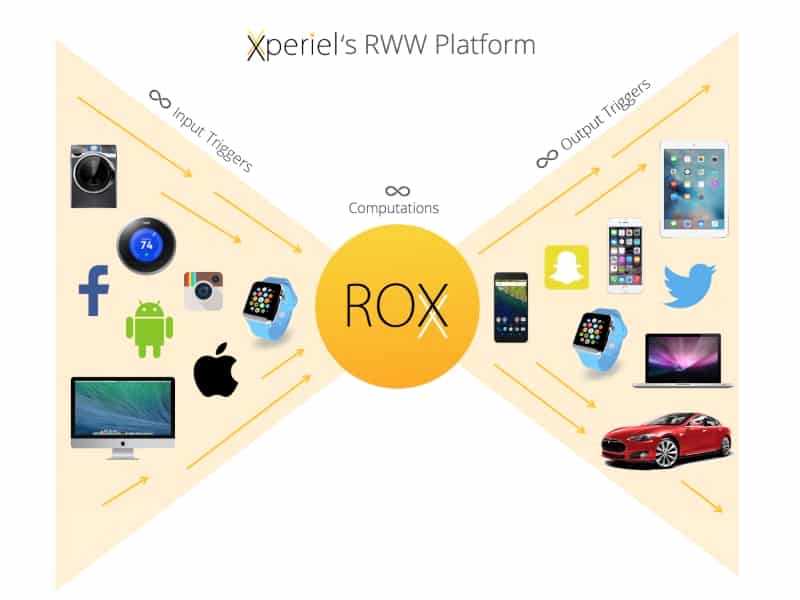 Xperiel's main application is in professional sports, entertainment, retail and the startup boasts having customers such as New York Jets, Sacramento Kings, Los Angeles Dodgers and Pepsico. These brands use its platform to design immersive applications that work across any device or operating system.
"Xperiel's advancement in linking next-generation technology with real-time data, an array of sensors and beacons in a device-agnostic platform represents the future of customer engagement and we're thrilled to be a part of their growth beyond sports." Sacramento Kings CTO Ryan Montoya

As IoT and VR go mainstream, startups have meshed up both technologies to create superior and more engaging experiences. Another AR/IoT startup called RealWear also closed $17M in new funding. The startup provides wearables incorporating VR capabilities that industrial workers can use. Tesla, Walmart, and Amazon are reported to be among RealWear's customers.