RadioBlocks
Designed by Colorado Micro Devices the recently Kickstarted RadioBlocks project touts itself as the "The wireless modem you've been waiting for".

The device is meant to enable you to easily drop radio connectivity into your embedded projects by packing an FCC certification out of the box, starting at a cheap starting price ($22 with bulk discounts), and a powerful Open source mesh networking system called SimpleMesh designed to help you manage your distributed sensor data.

Some technical stats for the device include:
LPC1114 microcontroller (a 32-bit ARM Cortex M0 device)
The radio on-board is a Atmel IEEE 802.15.4 device,which means you can run software like Contiki or TinyOS on it or even connect it to your Rasberry Pi. (100 meter range)
A four pin connector, two for 3-6 Vdd and ground, and two for TTL serial comms
Arduino compatibility with a basic library and a AAA battery shield in the works that can power manage the devices
There are a huge number of applications for this type of mesh networking device and others are already scheming how it can be integrated with other Arduino compatible Kickstarter projects like the tiny, usb dev board Digispark for even more cost effective projects.

Since the successful funding of the project the team is in production run of the devices with an expected shipping date of November of this year. You can learn more about the project at: http://www.coloradomicrodevices.com/Home.html
Additional Coverage: DFRobot, Dangerous Prototypes
Featured in Channel: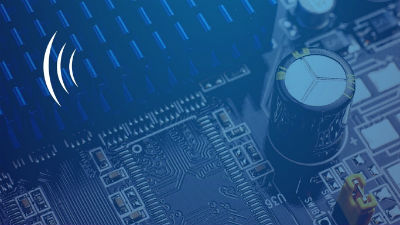 IoT Hardware Guide
A spotlight on the products and companies
View