Real-time Wind Mapping
Pulling in data from the National Digital Forecast Database Fernanda Viégas and Martin Wattenbergat Hint.Fm have put together a near real-time mapping visualization project of US wind speed and direction.
Information for the map is revised once per hour so you are seeing an only slightly delayed living portrait of an "invisible, ancient source of energy surrounds us—energy that powered the first explorations of the world, and that may be a key to the future."
The latest animated map can be viewed at: http://hint.fm/wind/ or you can look back at some historical snapshots for specific days in their gallery.
Featured in Channel: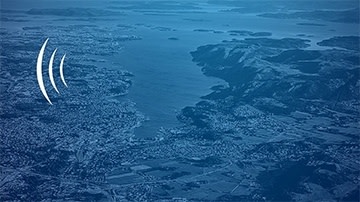 Connected Environment
A spotlight on the products and companies
View