BRCK
BRCK makes accessing the internet simple and reliable wherever you are. It's a rugged, cloud managed, full-featured modem/router with built-in fail-overs and programmable GPIO expansion.
BRCK
your backup generator for the internet
Described as both a "backup generator for the internet" and as an "an onramp for the Internet of Things" the BRCK is a project developed by the Kenyan based non-profit Ushahidi as an extension to the data gathering and open source mapping efforts they first pioneered during the violence of the Kenyan elections in 2008.

At a core level the 5.5" x 2.75" BRCK is designed to provide Internet connectivity in places where power and reliable data cannot always be found or require expensive or difficult to maintain systems. This reliable connection is driven by an on-board battery that can power the device for up to 8 hours (6 months in Sleep Mode) and the ability to switch seamlessly between Ethernet, Wifi, and 3G or 4G mobile phone networks.

To initially get online you just plug the BRCK into an Ethernet connection or drop in a working GSM SIM card and from there you can remotely monitor and manage the device using their cloud service.

Beyond providing network connectivity, the team's vision of the device acting as "an onramp for the Internet of Things" is driven by hardware specs of an included 8 General Purpose I/O Pins, 3.3V and 5v Power pins, IPv6 support, and a Arduino compatible 8-bit, 32K Flash, AVR Expansion Controller to help the BRCK connect up with other data gathering sensors and devices.

The team hopes that the BRCK can be used in conditions ranging from isolated field locations utilizing its weather resistant enclosure to neighborhood coffee shops and everything in-between. Some example applications the team suggest include using BRCK as a wildlife monitoring camera, local weather station, or as a remote water quality monitoring system.

Full specs for the device can be found here, or you can learn more about the system by watching the product video embedded below or visiting the project site at Brck.com.

Additional: Kickstarter Campaign, Wired, Engadget

Image Credits: Ushahidi
Featured in Channel: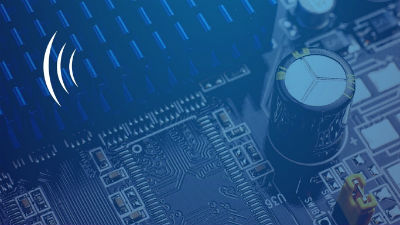 IoT Hardware Guide
A spotlight on the products and companies
View