Samsung Electronics
ARTIK 1 is tiny: 12mm x 12mm. Aimed especially at power-sensitive devices, ARTIK 1 provides excellent performance in a portable environment.
Samsung ARTIK 1
Samsung has a new line of microprocessors with integrated sensors and wireless connectivity, president and chief strategy officer Young Sohn announced this morning during a keynote at Internet of Things World. The three chips in the Artik family are designed for use in a range of IoT products, from low-power wearables to sophisticated home automation and media devices.
The smallest chip, Artik 1, has limited computing power but features a motion sensor and Bluetooth radio. Artik 5 and Artik 10 lose the sensor but progressively beef up the processing power, memory and storage capacity. They also add high-definition video support and more connectivity options, including Wi-Fi, ZigBee and Thread.
The high-end Artik 10 leverages many of the same technologies that power Samsung's phones and tablets, but in a package suitable for embedded devices. That means developers can now essentially stuff a smartphone into any IoT product.
The Artik chips run either Yocto Linux or Nucleus OS, and can be programmed with a variety of languages and tools—including the Arduino development environment. Arduino co-founder Massimo Banzi was on hand today to welcome Samsung into the Arduino Certified Program, which ensures third-party hardware is compatible with the popular open-source computing platform. Intel andMicrosoft are also members.
Samsung immediately began handing out Artik development boards to selected IoT World attendees, while inviting other developers to apply for its alpha program. The test boards—which resemble an Arduino or Raspberry Pi with a multitude of wireless antennas, connectors, and other components—are built around the Artik 10.
Artik allows Samsung to compete directly with other chipmakers who have released designs for the IoT market—such as ARM's mbed platform, released in 2014, and Intel's Curie module, announced earlier this year. Companies including Boogio, Weenat and Temboo are already putting Artik chips to the test.
Related: IoT Hardware
Featured in Channel: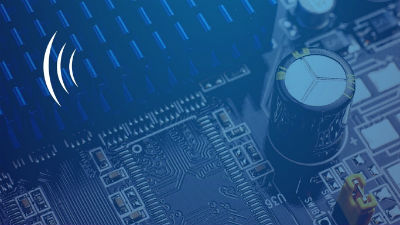 IoT Hardware Guide
A spotlight on the products and companies
View