Chicago Faces
An updating stream of local Chicagoans portraits
'Chicago Faces' is an installation by developer and artist Daniel Jay Bertner that investigates the "blurry legal boundaries to non consensual photography and distribution" that current technologies are enabling.

Description:
"A guerrilla art piece that photographs (without consent) the faces of unsuspecting civilians using open source hardware and software. A street camera is embedded with a linux machine (Raspberry Pi) that is running a facial recognition algorithm.

Once a face is discovered, it is photographed, and automatically uploaded to the twitter account, twitter.com/chicagofaces/media/grid for public view"


You can see more of the artists work at: Danbertner.wordpress.com/work or by watching a clip of the Chicago Faces project in the video embedded below.

Via: Make

Related: Face Recognition using OpenCV, Webcam Pulse Detector, CV Dazzle, Lambda Labs Face Recognition API
Featured in Channel: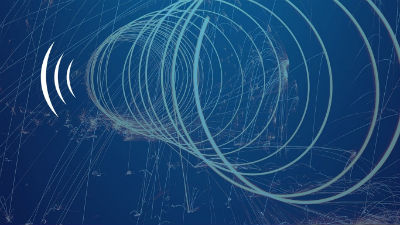 IoT Art - Real Time Networked Art Installations
A spotlight on the products and companies
View