Budweiser Red Light
Goals will never be the same!
The Budweiser Red Light is a product released to hockey fans in Canada that gives them the chance to bring some of the action out on the ice into their own homes with a light that syncs to the goals of their favorite team.
Designed by Australian agency Buzz Products to mimic the iconic goal lights installed in arenas, the product connects to a users home WiFi network using an Electric Imp card system. Once connected, a fan can manage their settings, location, and favorite team details using an included Iphone or Android app.

Budweisers brand director Kyle Norrington on their campaign.
Watch one of the Red Light ad spots in the video below or you can visit: Budweiser.ca/redlight/light.php for additional details and specs on the light.

Additional: CBS,PSFK
Related: VIP Pizza Magnet, Evian Smart Drop
Image Credits: Budweiser Canada
Via: Tim Maly @doingitwrong
Featured in Channel: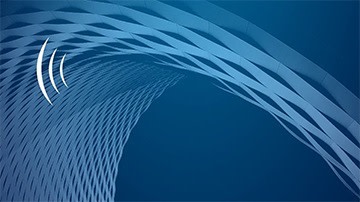 IoT Devices & Products
A spotlight on the products and companies
View