'Bag2Go', is a prototype product created in a collaboration between Airbus, T-Mobile and German luggage maker Rimowa that wants to help you ease some of the typical luggage burdens you might face on your next trip.
Each Bag2Go is outfitted with GPS, a 2G Sim, and an RFID tag to help you easily sync your bag to your flight itinerary and to track down it down using a mobile app to see if it is following you along to your final destination.
Worried that you might be over your airline's checked baggage limit? A digital scale built into the suitcases handle lets you simply hoist the bag up to display its current weight.
Airbus is exploring some alternative business models for the system where it could be part of a larger door-to-door or rental type service where the bag could be picked up directly from your home and delivered to your final hotel or destination without you having to carry your luggage for the entire route while receiving real-time updates on its status and location.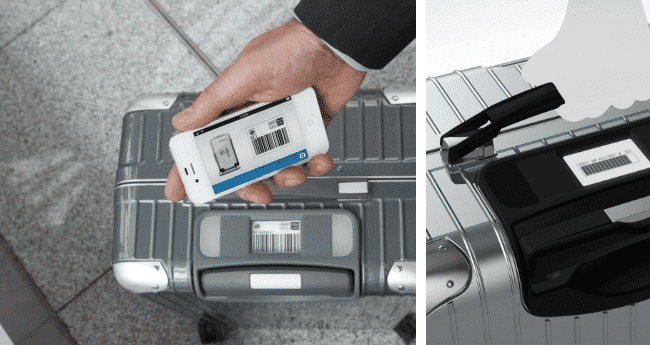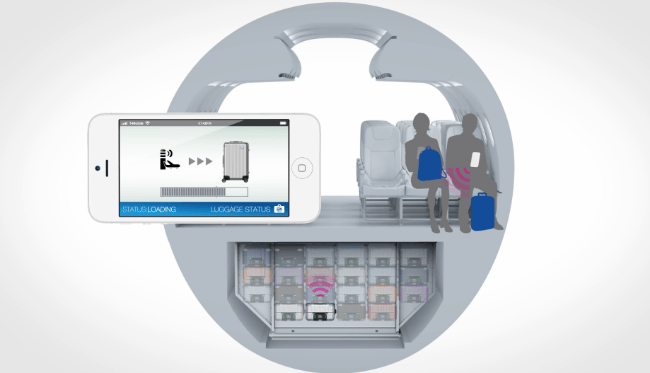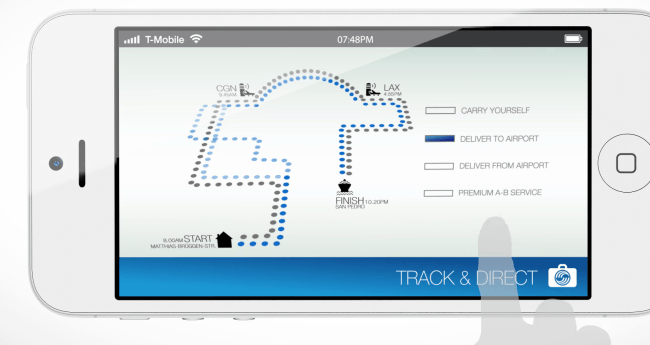 More details on the system can be seen in the product overview video here.
Related: Squaretag, Wireless Key Locators