Billing itself as the "first social camera" theQ is banking on users moving away from multipurpose smartphones and back towards streamlined single purpose devices for capturing and sharing their favorite moments.
Developed out of Stockholm by Q Lifestyle, the device uses a 3G SIM card for connectivity so that your photos can be shared immediately with your social networks by simply tapping the "Save & Share" button on the top of the camera. This removes the need to ever dig out your USB cord again to upload and backup images from your phone or camera's SD card.
As a default on your first setup you can also choose to have the camera send your images to your private online archive "theQ LAB" from where you can choose your default social network settings, do some simple editing, or review your favorite images to make sure it looks just right before sending it out to your family and friends.
When out of 3G range, the waterproof camera buffers your photos in its 2GB internal storage until it has a connection.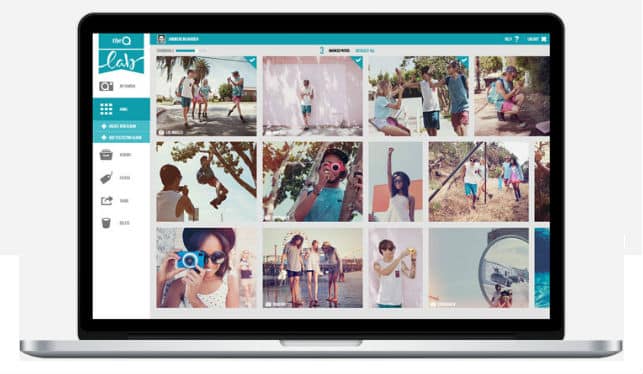 More details about the device can be found at: theqcamera.com

Related: Descriptive Camera

Via: @IoTWatch