TACTILU is a project that uses a combination of Bluetooth, your smartphone, and a unique sensor and actuator system to remotely transmit touch between two people.
Developed for the ITAKA Foundation Centre for Missing People by the design group panGenerator and the Warsaw Cheil office, the bracelet is a research prototype created using a 3d printed enclosure, an Arduino pro mini, and a combination of 5 nitinol springs and quantum tunneling composite technology (QTC) to control the sensor and actuator touch system between the two people.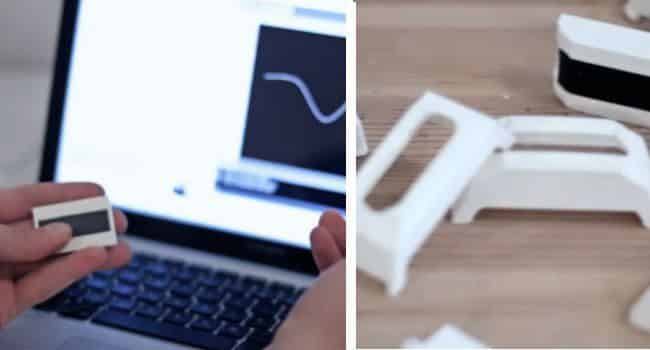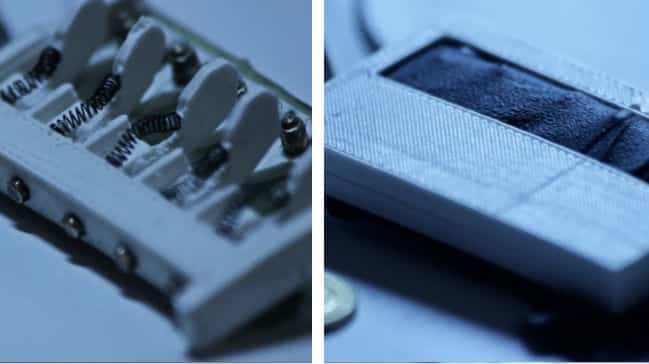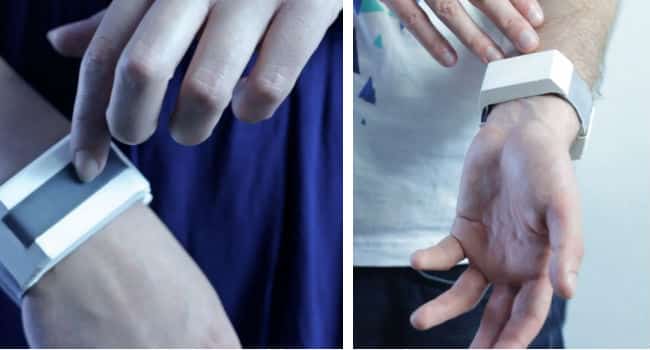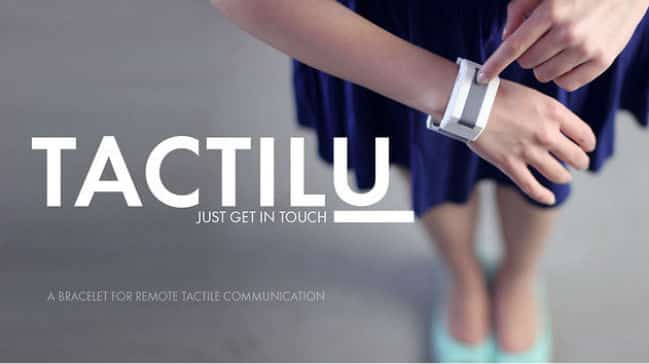 You can watch the prototype in action in the video below or visit the product page at: Pangenerator.com/#projects/project-tactilu for more details.
Additional: Atmel, Fashioning Tech
Image Credits: Cheil / ITAKA Foundation, Pan Generator
Related: Pillow Talk, Good Night Lamp, RingU
Via: CreativeApps