The Silent Herdsman platform
As part of their funding initiatives to encourage the formation of an Internet of Things ecosystem in the UK the Technology Strategy Board has given a grant towards "The Silent Herdsman platform".
The project is a collaboration between The University of Strathclyde, Morrisons, Scottish Agricultural College (SAC), NMR, Harbro, Well Cow and Embedded Technology Solutions that uses cutting edge sensory, prediction, and communications technologies to help automate herd management operation by tracking a cows health, movements, heat detection, etc.
The platform operates through a special collar that tracks the cows vital signs and movements on three different axes of motion (similar to a Wii accelerometer) to generate a continuous record of activity patterns. This information is transmitted to a base-station or over 3g allowing farmers to set up alerts for their phone or receive a text message when a cow is coming in to heat, entering labour or in distress.
"Detecting cows in heat (oestrus) is critical for successful modern farm management. Missing or wrongly identifying heat conditions results in significant lost revenue each year through reduced milk production and wasted artificial insemination. As herds increase in size, so does the potential for misdiagnoses of critical cow behaviour such as heat."
Without this technology a farmer can spend dozens of man-hours a week manually checking cows, and the health information provided can save hundreds in vet costs by allowing illnesses to be caught before they get worse.
Learn more about the project at:
http://www.embeddedtech.co.uk/products_heat_detection
Image Credits: Cow: CC License: Perry French & Embedded Technology Solutions, University of Strathclyde
Featured in Channel: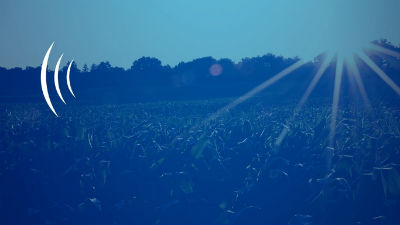 IoT Smart Farming
A spotlight on the products and companies
View