Vendor Tools
Reach relevant customers precisely when they are researching the kind of software and services you offer.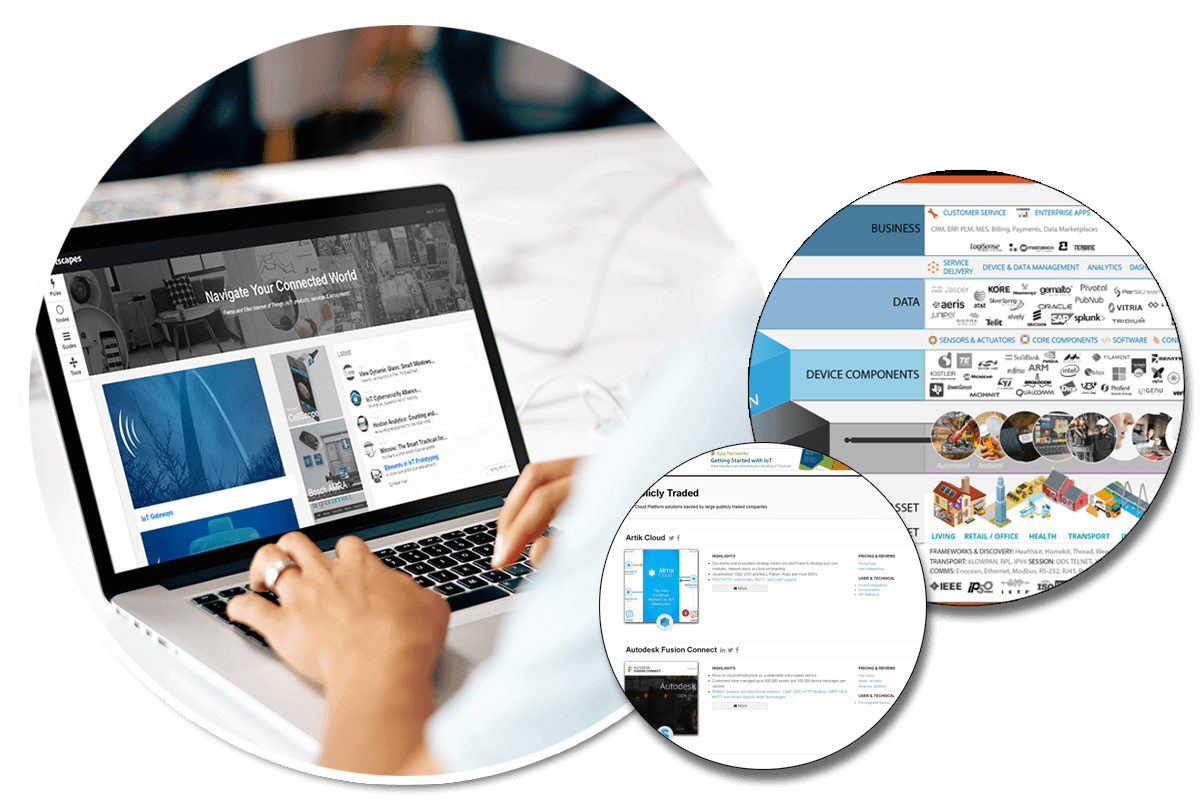 The value of a Postscapes' Profile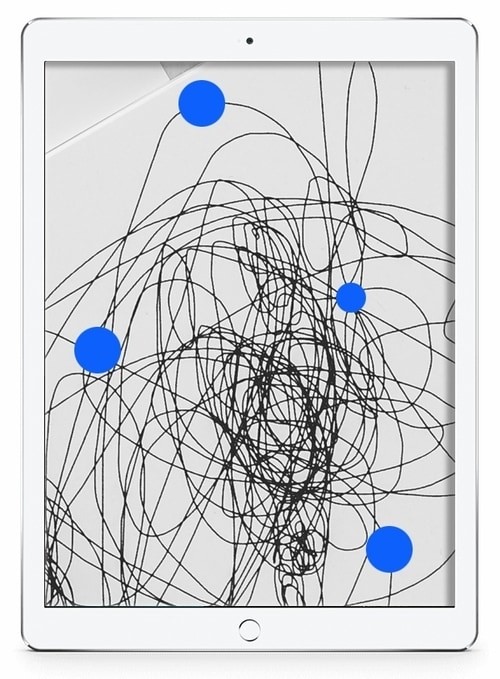 The Internet of Things marketplace can be confusing
Postscapes' tools help you stand out and drive sales in a complex marketplace
We provide unique lead-gen tools to hit prospects at every stage of their decision process and create customizable CTAs for your exact target audience.
Newsletter Subscribers
20k
Content Promotion
DRIVE TRAFFIC TO YOUR TEAM'S LATEST CONTENT MARKETING
- Shown on Homepage and on top of main News section
- Rotate up to 3 campaigns at any time
- Links are sent directly to your website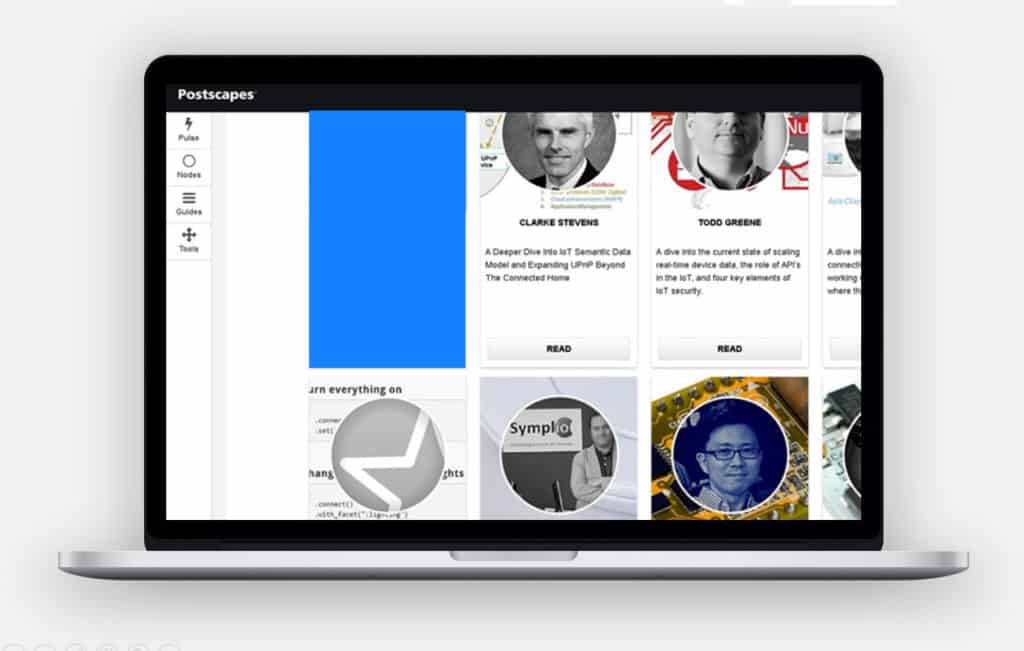 Featured Listings
GET HIGHLY QUALIFIED LEADS
- Your company or product seen at the top of the Channel listing
- Add custom image, CTA, and highlights
- Interact directly with all incoming leads
- Flexibility to meet your timeline and budget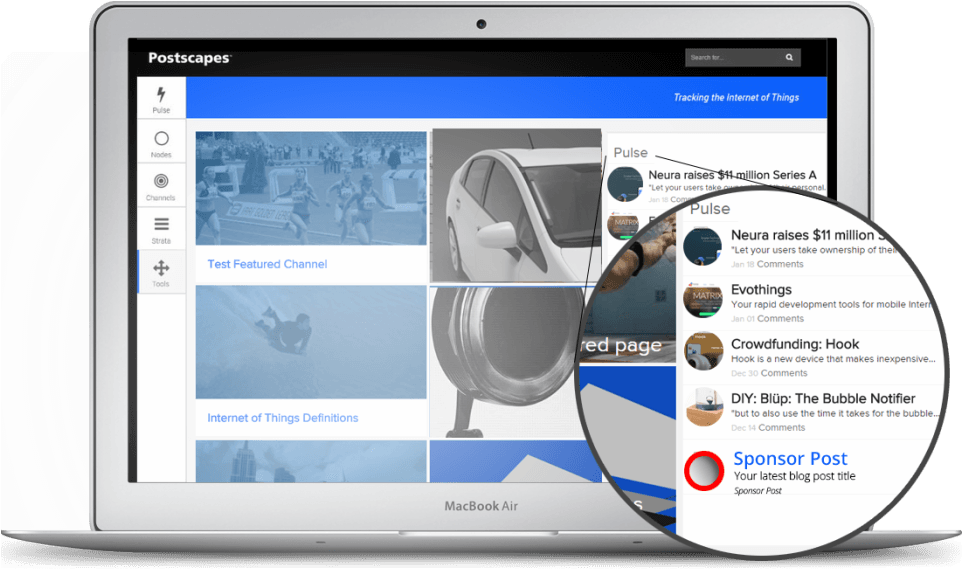 Interview Series
Join other leading thinkers in the space for our IoT Voices interview series.
Deep dive with us over a particular aspect of your business.
Other notable interviewees include:
Todd Green:: CEO of PubNub
Rick Bulotta: Co-Founder of ThingWorx
David Friedman: Co-founder Ayla Networks
Need help getting started with your Postscapes' profile? Send us a quick message and we'll get back to you asap.
Already listed in our directory and have an edit you would like to make to your profile?