The BrewBit Model-T is an open source WiFi enabled temperature controller system released by San Diego based Inebriated Innovations.
Targeted at homebrewers the product was developed after the team started seeing large improvements in their own beers after having a more accurate fermentation temperature control and monitoring system in place.
Driven by an ARM Cortex M3, WiFi module from Inventek Systems, and an LCD touchscreen the device can track up to two separate temperature probes and control two separate heating or cooling devices. Once operating a brewer can remotely monitor and control the temperature of their system in real-time, log the temperature data, and receive SMS or email alerts based on certain settings being reached.
Custom temperature profiles can also be created that can automatically ferment/mash beer at a set temperature for a certain amount of time.
All of the BrewBit hardware and software (code, schematics, drawings and software) will be released under an open source license and a developers API is also in the work from the team for further integrations.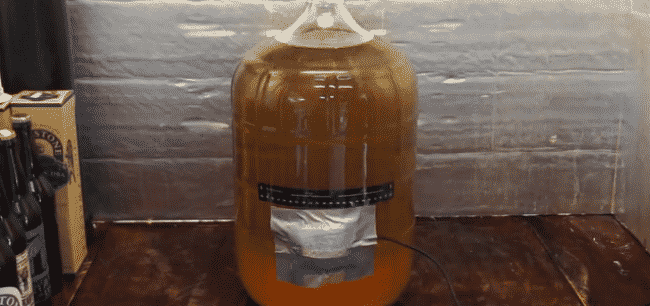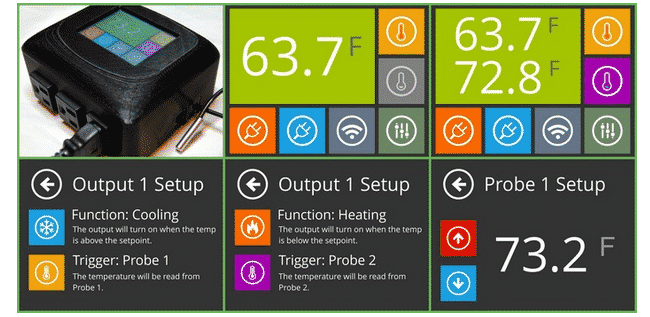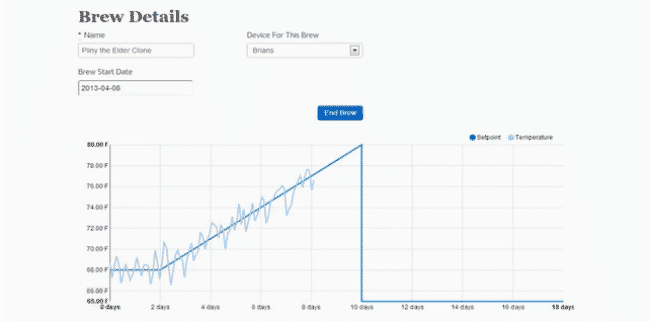 More details about BrewBit's products can be found at: Brewbit.com/ or by seeing the Model-T in action in product pitch video below.
Related: Wireless Bar Inventory, IO Bridge Beer Cannon, BrewPi