Invisible Tracck is a wireless device being used in pilot programs to help combat illegal deforestation taking place in the Amazon.
Created by Brazilian firm Cargo Tracck, the battery operated devices are installed on select trees in areas that are being actively harvested. As soon as the logged trees are intransit and can connect to a local mobile network (Up to a 20 mile range), a notification message and geo location data is sent to the protection agency IBAMA (Brazilian Institute of Environment) so they can monitor where the trees are being taken for milling.
The system uses Gemalto's BGS2 2G GPRS radio module for communication and is meant as a supplement to traditional satellite surveillance that typically provide information only on long term deforestation patterns rather than real-time tracking.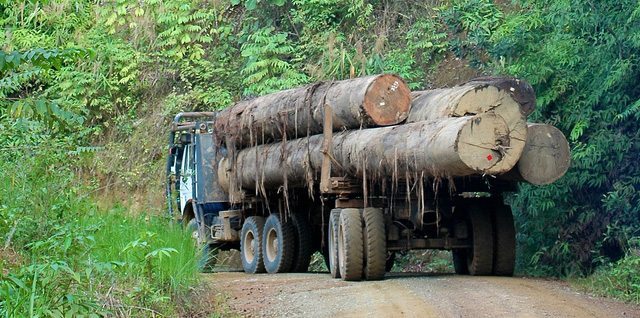 Current details on the number of deployments and the success rate of the pilot program is scarce. In the meantime you can see additional technical details of the radio module here, or you can see Cargo Tacck's other products and services on their homepage: Cargotracck.com.br
Additional: M2MEvolution, Reddit, Wired.Co.Uk, Press Release
Image Credits: Gemalto, CIFOR CC
Via: Independent