Owlet
Owlet provides a consumer infant health tracking wearable.
Owlet
Portable Peace of Mind
The Owlet is a system developed by Jacob Colvin and a team of students at Brigham Young University looking to provide peace of mind to parents of newborns about their child's well being while they are asleep, and also possibly lower infant mortality rates due to SIDS.
The Owlet Baby Monitor uses wireless pulse oximetry technology via a sock the child wears that can measure a child's heart rate and blood oxygen levels. Coupled with a wireless gateway the system alerts parents via their smartphone (or backup receiver) if their infant stops breathing, experiences a drop in blood-oxygen levels, or has irregular vital signs.
The team is looking to also have parents share the data collected with the device with their family physician, as well as with medical researchers to help them search for cures to specific infant diseases and conditions.
More details about the device can be found at: Owletcare.com or by watching the product video below.
Additional: Gizmodo, Mashable, ABC

Related: Heapsylon, Peeko Monitor
Featured in Channel: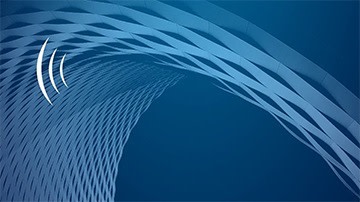 IoT Devices & Products
A spotlight on the products and companies
View