Trends from the Connected Economy
The convergence of smart sensors + connectivity (IoT) + machine learning is reshaping your industry. Postscapes dives into use cases & how companies can utilize these new technologies to improve operational efficiencies while reducing waste across entire industries.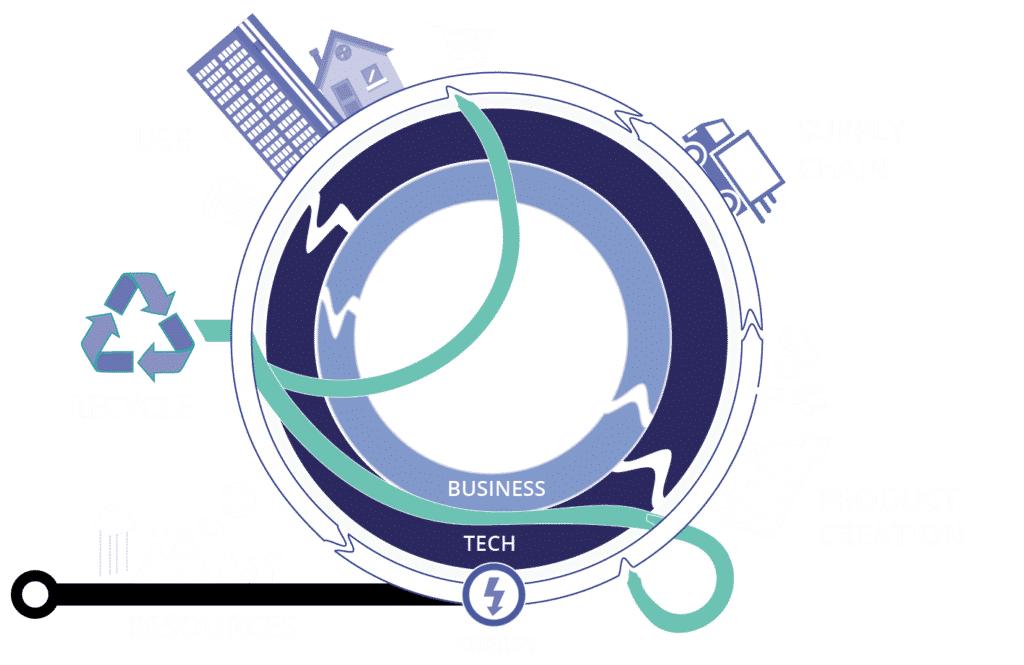 Products no longer exist in isolation
New technologies enable products and services to talk and learn from one another. This allows us to rethink the way we design, produce, consume and reuse.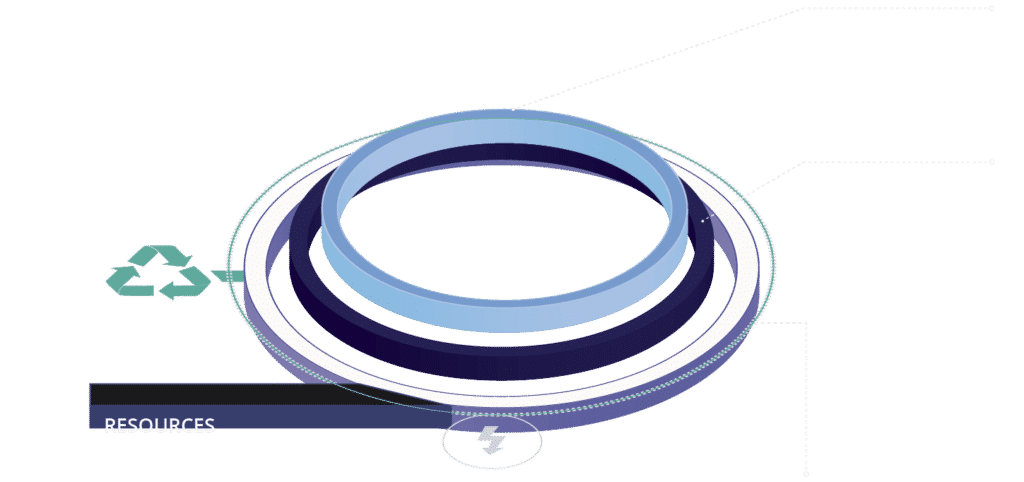 SMART ASSETS +
Receive real-time data from all your business components.
PEOPLE & PROCESSES +
Create actionable insights for your workers in the field.
= RESOURCE SAVINGS AND MATERIAL REUSE ACROSS THE ENTIRE ECONOMY
INTERNAL MGMT
ERP, Timesheets, Billing & Payments
CUSTOMER / PARTNER MGMT
CRM, SDK, API, etc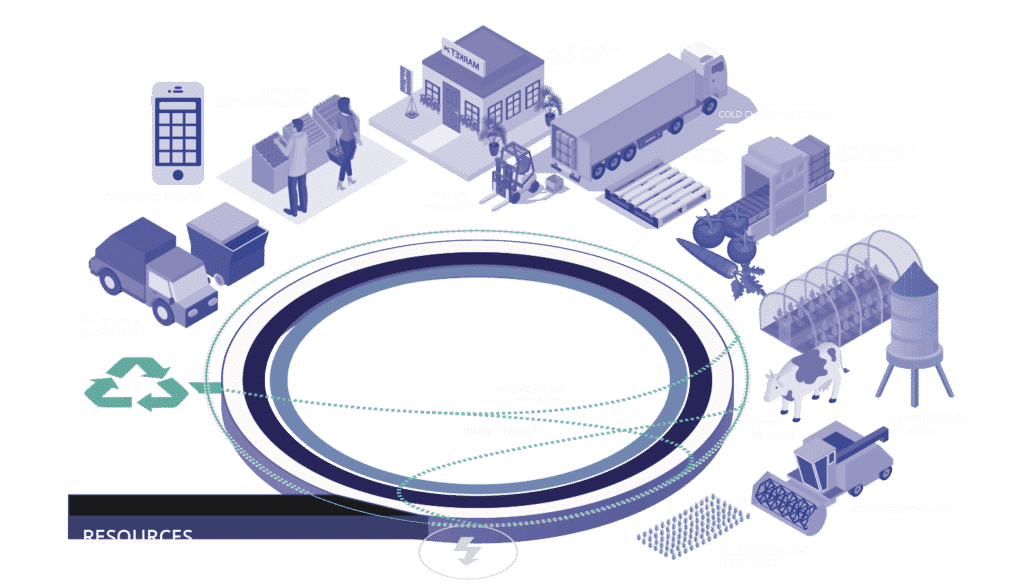 Connected Economy Circuits
The shift from linear and isolated products to integrated services will have huge implications for all businesses.
Popular Use Cases
Browse out most popular Connected Economy Use Cases and the technology that enables them