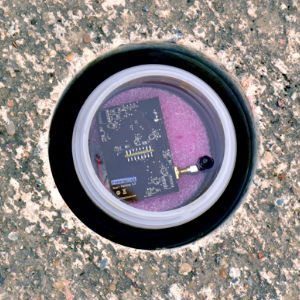 An overview of smart parking solutions currently on the market. View wireless providers, case studies and data platform offerings.
Smart parking systems aim to take the stress out of finding a parking space in city centers where it is estimated that up to 30% of all cars in the city are looking for parking spots at a given time.
With connected smart parking, an app on your phone can alert you to available spaces and guide you to the exact location. This reduction in customer stress encourages positive consumer habits, leading to a more profitable business with happier customers.
The following channel guide will help you:
Determine which cities are currently implementing smart parking
Review smart parking technologies currently on the market
Understand which smart parking solution is right for your business
Smart Parking Provider Spotlight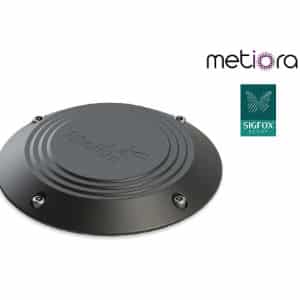 LIBELIUM-METIORA SMART PARKING SIGFOX KIT
"It is designed to be placed on-road (surface installation) in parking spaces and to detect the arrival and departure of vehicles with a three...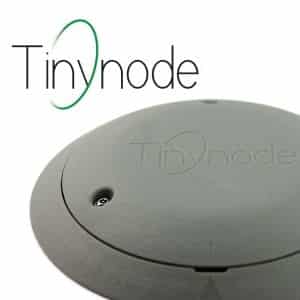 TINYNODE
Tinynode provides high-accuracy outdoor vehicle detection systems for parking-related applications, based on purpose-built, lowest-power...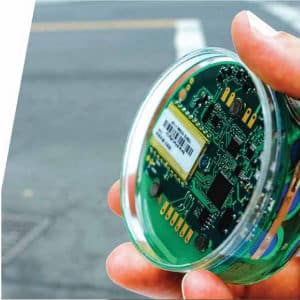 IPS GROUP
IPS is partnering with innovative cities around the globe to make smart cities a reality – smart parking meters featuring enhanced payment...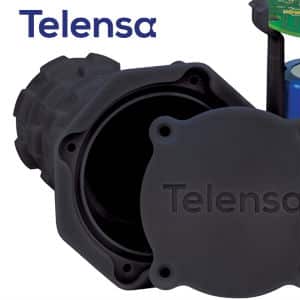 TELENSA SMART PARKING
"Telensa's on-street parking monitoring system enables cities to automatically inform road users where to find available parking spaces and to...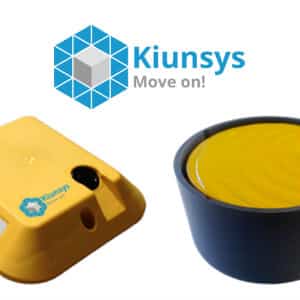 KIUNSYS PSS SYSTEM
"The PPS – System consists of two hardware components, the PSS (Parking Spot Sensor) and DCU (Data Collector Unit), and a piece of software, INES...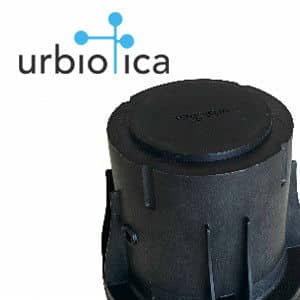 URBIOTICA
"We create sensor-based products and solutions that connect smart cities to transform how they are managed worldwide."
Camera Based Smart Parking
Data Platforms
License Plate Parking Sensors:
Apps / Dashboards
Projects and Case Studies
Background Articles
How they work
Most smart parking systems operate based on a connected network of electromagnetic sensors. An initial setup is required, in which sensor units are placed in every parking spot, mapped to a specific geo-location, and integrated into a network.
Battery life is meant to last years, and some providers even claim a decade of operation before requiring a new power source. The sensors then continually monitor the magnetic field overhead for changes that are induced by a large amount of metal (such as a car). It then causes an alert when there is a significant change, signifying either a spot has just been occupied or vacated.